A redesigned home builder site improving user experience through effective design.
---
About the Client
Averton is actively redefining homes across Canada. With the goal of creating modern, affordable luxury that pushes the boundaries of traditional home design, every feature in an Averton home is designed with unparalleled craftsmanship and integrity to ensure it has a lasting connection to the lifestyle of their homebuyers.
About the Project
A multi-disciplinary collection of experts on the Box Clever team were required to work together to determine the best way to improve user experience on the Averton website. Within the site there is a large amount of interconnected data and it is the seamless integration of all of this data that allows the site to be easy for users to navigate and find what they need.  This same design also provides a simple website management system for updates that need to be completed by the Averton staff. 
---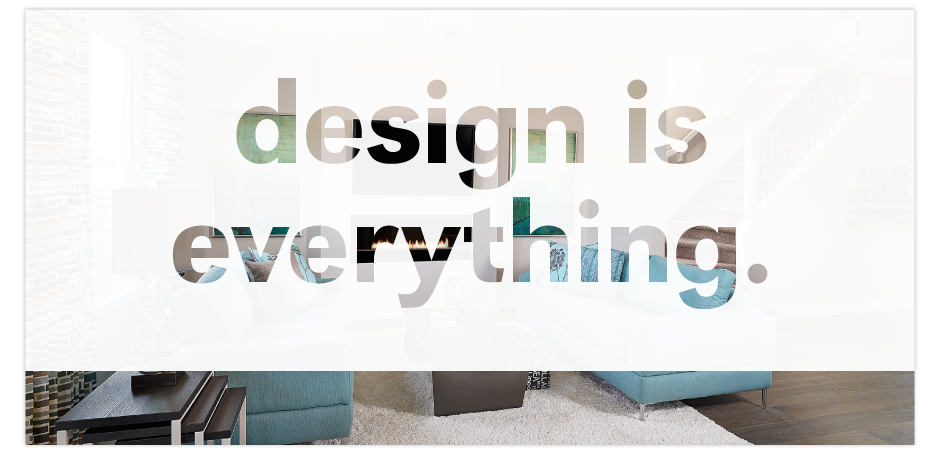 The stencil-like header image on the homepage was designed to "tease" the user with some of the textures and high quality materials that go into an Averton home. This teaser matches the style used throughout Averton's print and outdoor materials ensuring brand consistency across all platforms. When the user scrolls down, the entire photo is revealed smoothly before moving on to the page content. 
The direction of design for Averton was to create a new site with a clean style and modern look. This was accomplished using the perfect balance of white space for visual clarity as well as featuring the beautiful imagery provided by Averton. 
Throughout the site our team designed all elements to be kept consistent and true to the Averton brand. Each community has it's own branded landing page that conforms to its own style guide and acts as a stand-alone website. 
---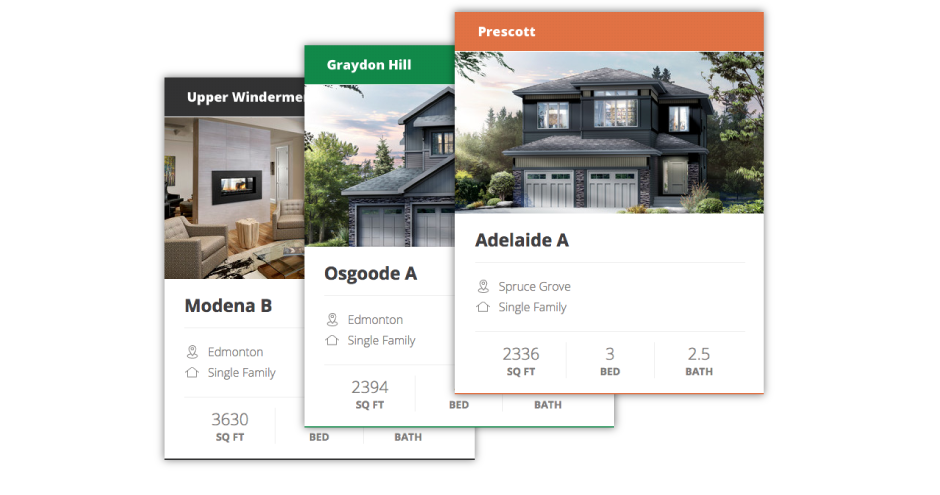 The Home Models Module was custom built into our content management system offerings for Averton Homes.  This new website functionality allows Averton to present information that a potential home buyer is looking for such as the number of bedrooms, floorpans, and photos of a specific model. This model can be tied to specific communities in which it can be built, and attached to the available lots where that model style can be built. This information which is displayed on multiple pages throughout the site has to be entered only once making the site easy to update. Within the Home Models Module, staff at Averton Homes can upload photos and documents and rename them on the same screen where they enter the rest of the home model content. 
---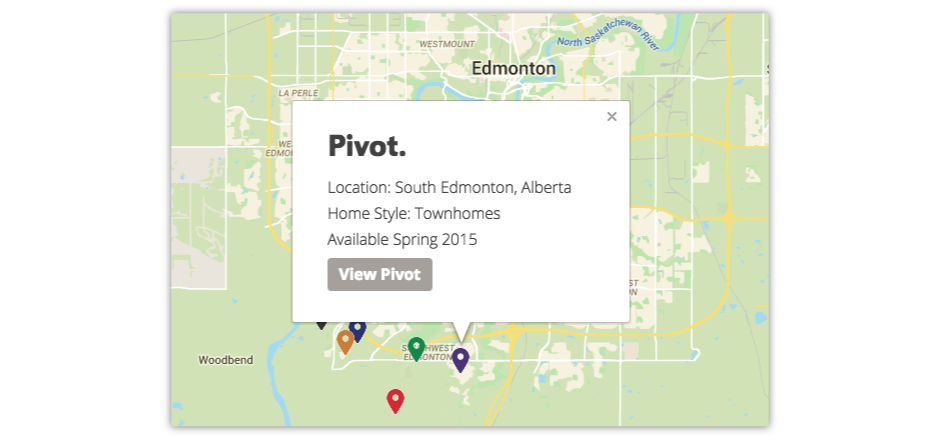 Connected with the Homes Modules, we have extended the Lot Maps Module to include all the communities which are overlaid on a Google Map. In one simple step, the site is fully integrated which makes it easy for staff to update and for users to find new communities in their desired location.
---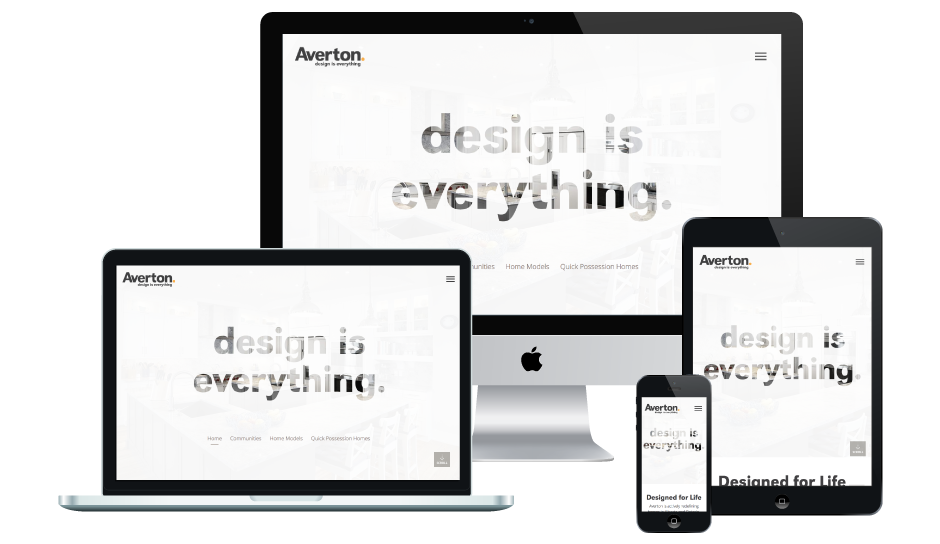 The Averton Homes website is fully responsive which provides a great user-experience no matter the device or screen size. Whether users are checking out a community from their home, or on-the-go as they pass by an Averton community along their travels, the usability of the site will remain the same. 
---
As a home builder whose job it is to create a sense of community for their potential buyers, it is also essential that Averton can extend that sense of community into the online world.  Averton Homes is connecting daily with potential buyers both online and off and their new website provides the perfect platform to offer links to all of the communication tools potential buyers have available to them. 
At Averton design is everything and the new Averton website reflects that sentiment beautifully.
---
About Box Clever
Box Clever is an Edmonton web design company focused on long lasting relationships and innovative website design and development.