Improving online visibility for Edmonton's largest supplier of party and festival tents.
---
About the Client 
Big Top Tent Rentals was Edmonton's largest supplier of party and festival tents since their humble beginnings in 1984. They have since been acquired by Edmonton's Leader in Event Management, River City Events (another digital marketing client of ours)!
About the Project
Big Top Tent Rentals were looking to further increase their online visibility through search engine optimization and online advertising campaigns.
---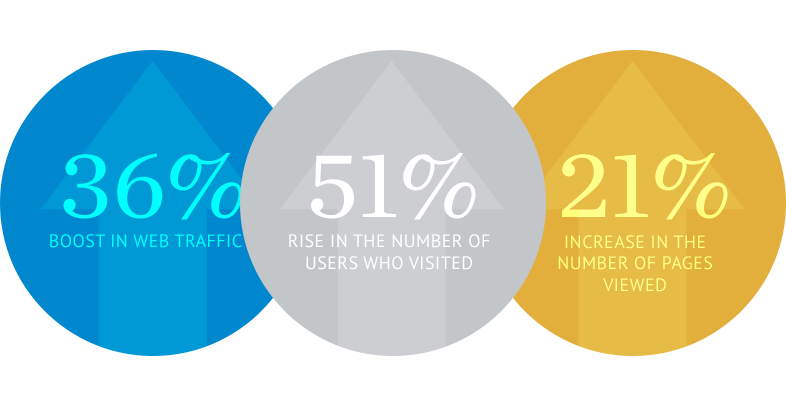 For a site that was already producing a large amount of traffic, seeing the number of website visits rise, the number of users increase and the amount of interaction people were having with the site strike a new high was exciting to say the least. Big Top could not have been happier with the results of their SEO campaign and continue to invest in monthly SEO service to this day. 
---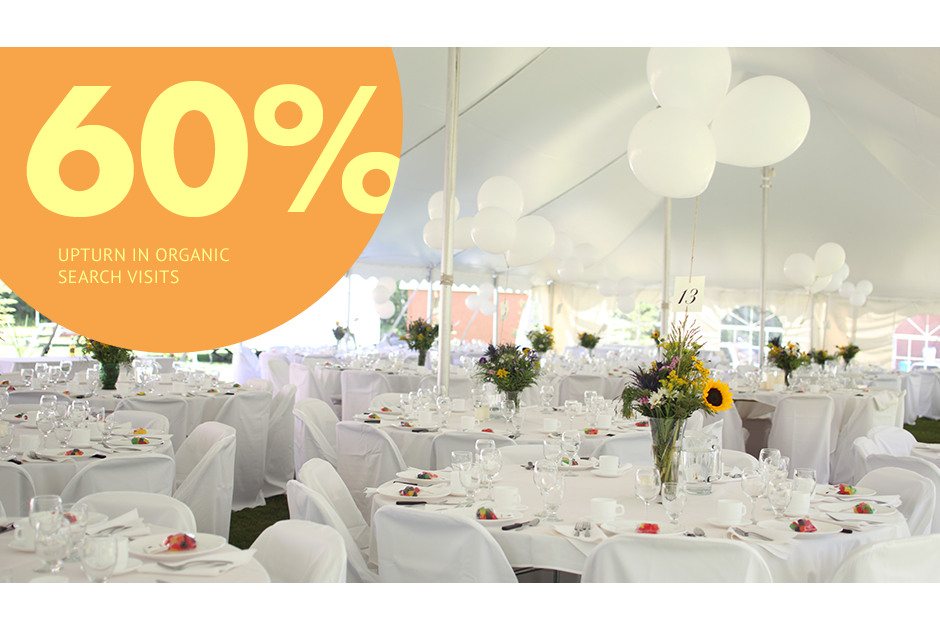 The proof was in the pudding when the results for their organic search visits came in.  An almost 60% increase in the amount of traffic that was coming from searches being performed on Google was thrilling to see. 
---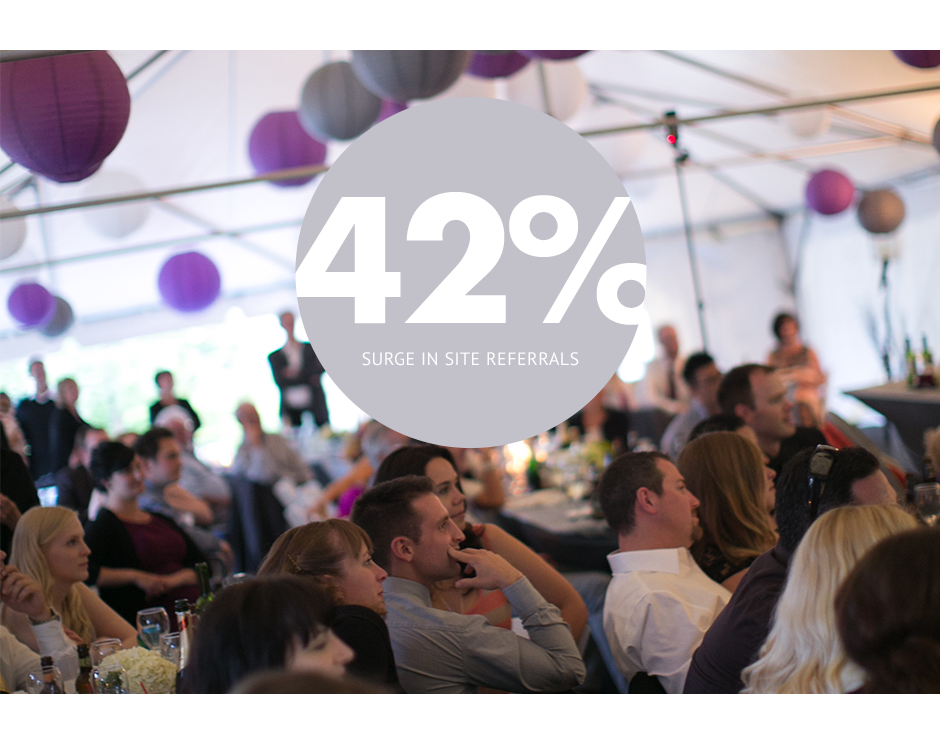 Like many of our other Box Clever SEO clients our team was able to drive a lot more traffic via reputable and quality link building activities.  A 42% increase in the referral traffic visiting the site proved the value of investing time in boosting the amount of links from external sources that the site was receiving. Continued link building activities improve these numbers each and every month.
---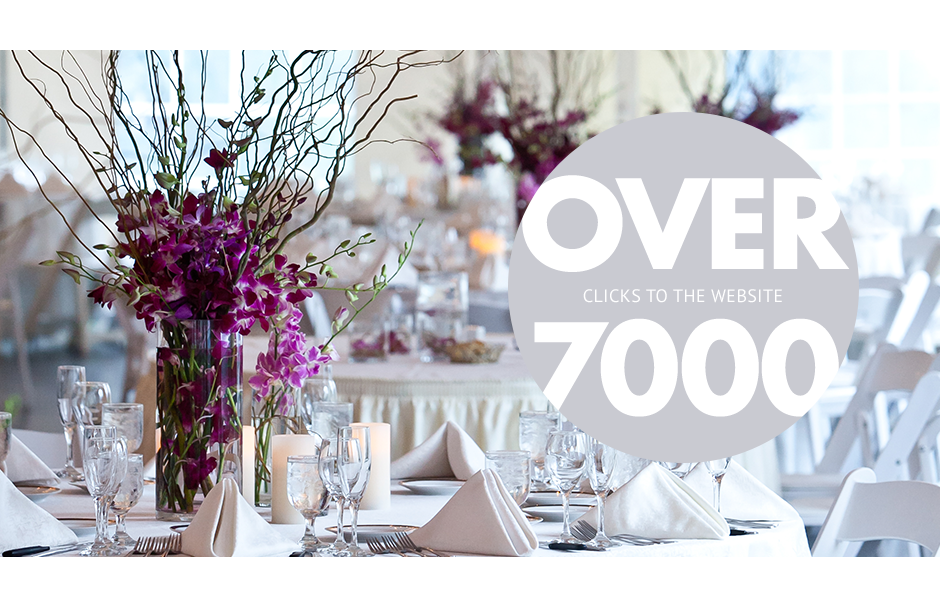 In addition to the investment that Big Top made in SEO our team also built and managed an Online Advertising campaign on their behalf.  The campaign has delivered an additional 7,200 clicks to their website, boosting their exposure, and generating many sales along the way.  
---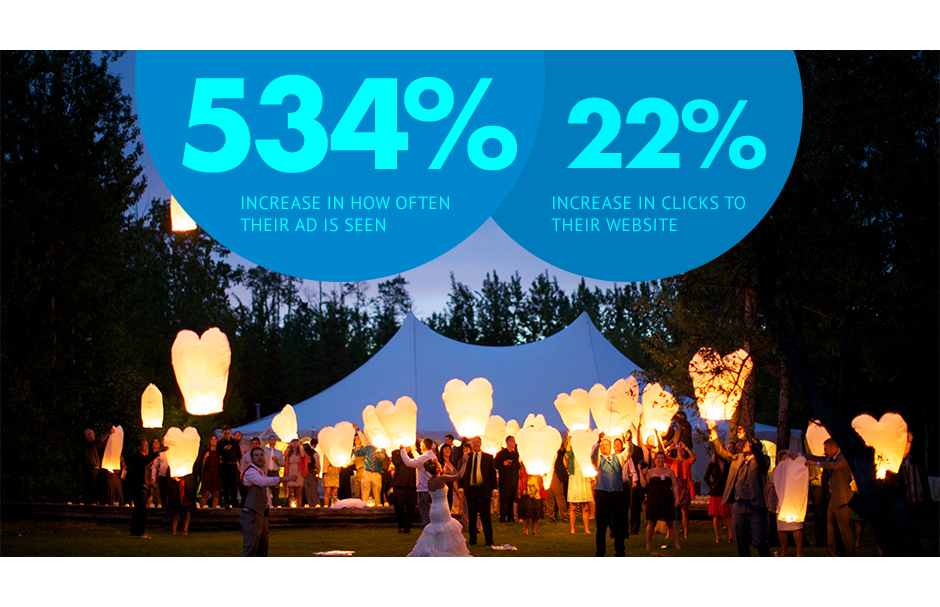 The AdWords campaign we are running has continued to be a success for Big Top. A year by year comparison for a recent month's performance showed an increase of over 22% more clicks than the month previous. In addition to the Pay-Per-Click campaign that we are running, we have also been running a Display campaign which continues to show amazing results with a 534% increase in the number of times their ads have been seen versus the same period of time the year before.
---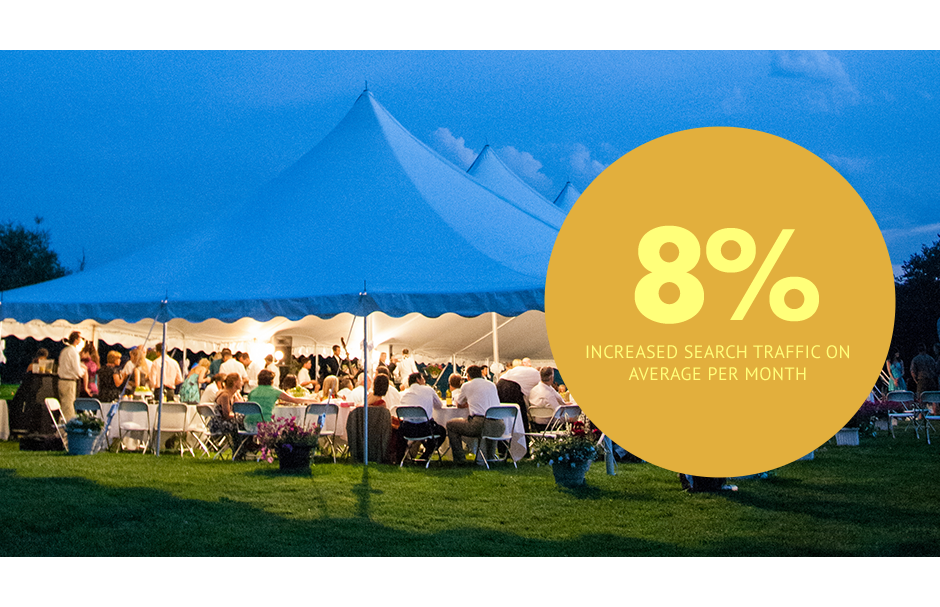 The good news just keeps rolling in! The Big Top site has seen an increase to their search traffic by 8% on average per month by supplementing their SEO with paid campaigns. Two approaches providing amazing results for our very happy client!
---
About Box Clever
Box Clever is an Edmonton web design company focused on long lasting relationships and innovative website design and development.