Brand new website and rebrand for t

he world's leading expert in microwave-assisted natural product extraction. 
---
About the Client
Through patented technologies and world-leading expertise in the extraction, isolation, and purification of natural compounds, Radient enables global brands to create highly differentiated natural products, reap business-changing cost savings, and make unprecedented product development breakthroughs. 
About the Project
As a new company that uses a technology patent that increases efficiency in their field, Radient must gain the respect of the industry. They are providing a new way of doing things, which needs to be described in a way that will pique the attention of potential investors and scientists. With a consistent look and a refreshed logo, Radient Inc. is on track to succeed. 
In order to showcase Radient's success, infographics were designed to create visuals that are easy to understand for the user. In addition, this site has a built-in parallax scrolling feature that creates a 3D effect as the user scrolls down the page and enhance visual engagement. 
---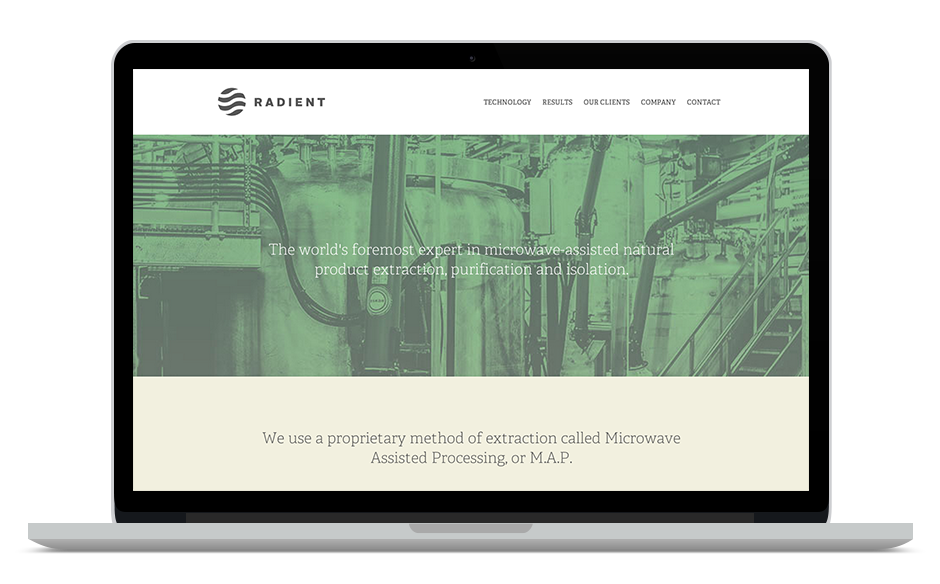 ---
When designing this website the team at Box Clever paid great attention to detail, even the stopwatch takes an accurate 60 seconds to circulate on the home page.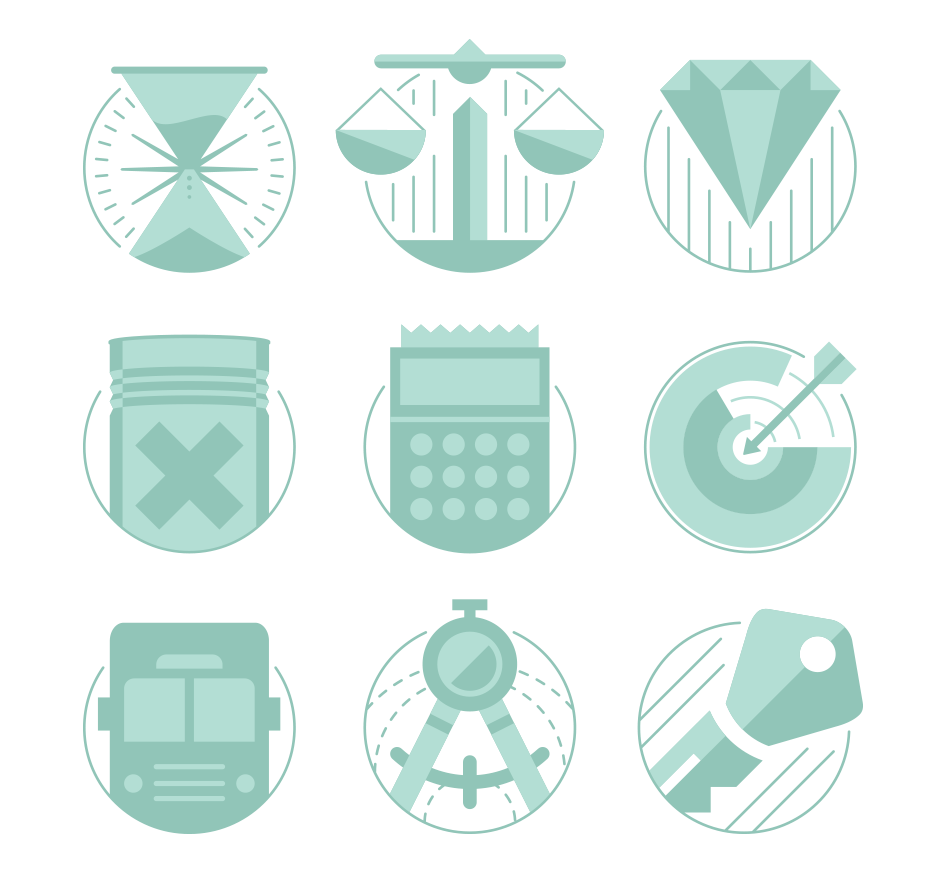 A set of icons were also designed to help explain what it is that Radient Inc. has improved upon when it comes to conventional methods.
A custom staff directory with a drop down menu to showcase their talent.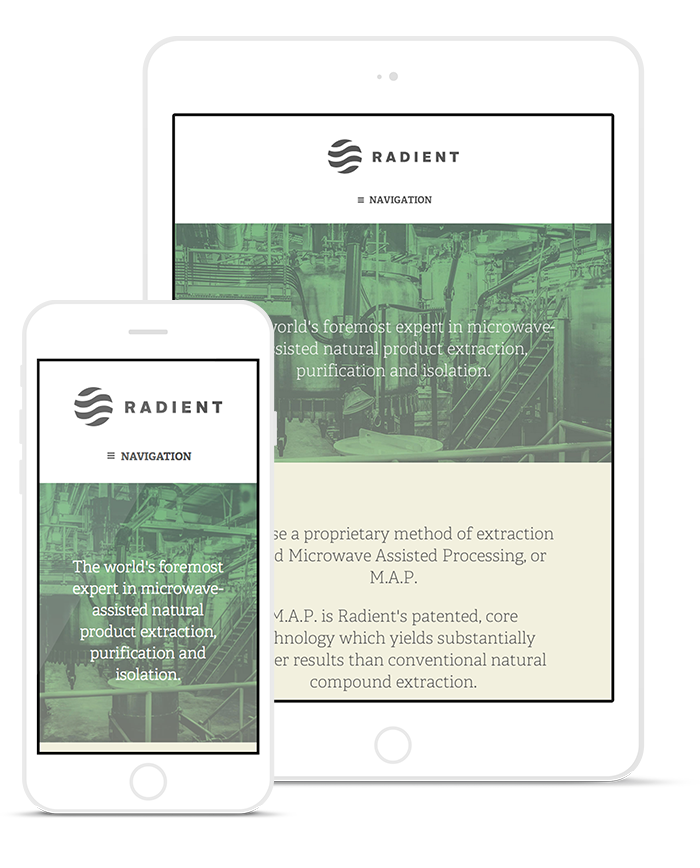 With integrating a responsive design, this site allows full functionality to all visitors on the go without sacrificing any of its features. 
---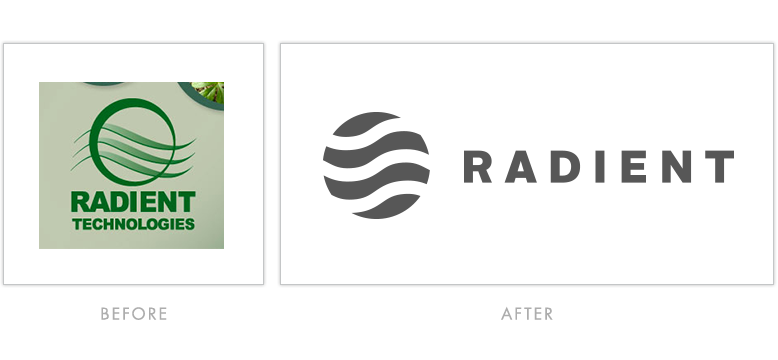 Working with some of the largest worlds companies, such as Coca Cola and L'Oréal, Radient needed visual elements that exude professionalism. The team at Box Clever took that as our lead to create a high profile logo that will be taken seriously on a global stage. 
---
About Box Clever
Box Clever is an Edmonton web design company focused on long lasting relationships and innovative website design and development.