A complex integration, custom icons, tasteful animations and an intuitive layout; a website all Edmontonians can truly be proud of!
---
TIX is an advocate for the arts in Edmonton by managing the tickets sales for a wide variety of performances that circulate throughout our city's venues every year. In addition to their namesake purpose, they also have a brick-and-mortar location in Churchill Square where they sell the wares of local artists.
They had been struggling for years with a cumbersome website. With no ability to feature events or provide simple access to venue details, the user-experience for the front-facing website was poor. It was a dated website that suffered from a lack of connectivity between essential information on the site, broken links, and a virtually unusable events calendar.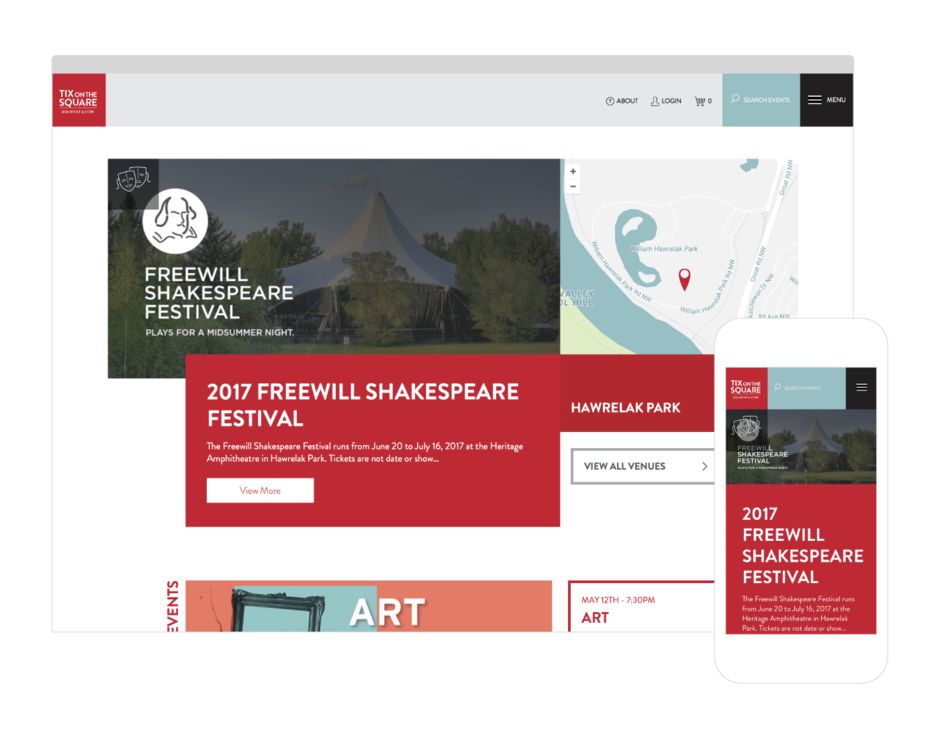 The Integration
The Box Clever team is very proud of our technical work on this project. Like many other larger venues and arts organizations, TIX's ticket sales, memberships, and accounts were managed in a complex third party system - Tessitura. This is the system that the old website's front-end was built upon as well. After intensive consultation with the Tesstitura/ TNew system we identified the functions that were required in the purchase path for tickets for a successful integration and we also identified what supplementary modules would need to be built into our own CMS, WebGuide. The Tessitura/ TNew API documentation was quite challenging to work with, with missing calls and a variety of undocumented local procedures. Additionally, to complement the integrated Tessitura functionalities, we customized our CMS to enable a way for events to be tied to venues and added searching as well. It is now exceptionally straightforward for administrators to manage extended event details and users to purchase tickets.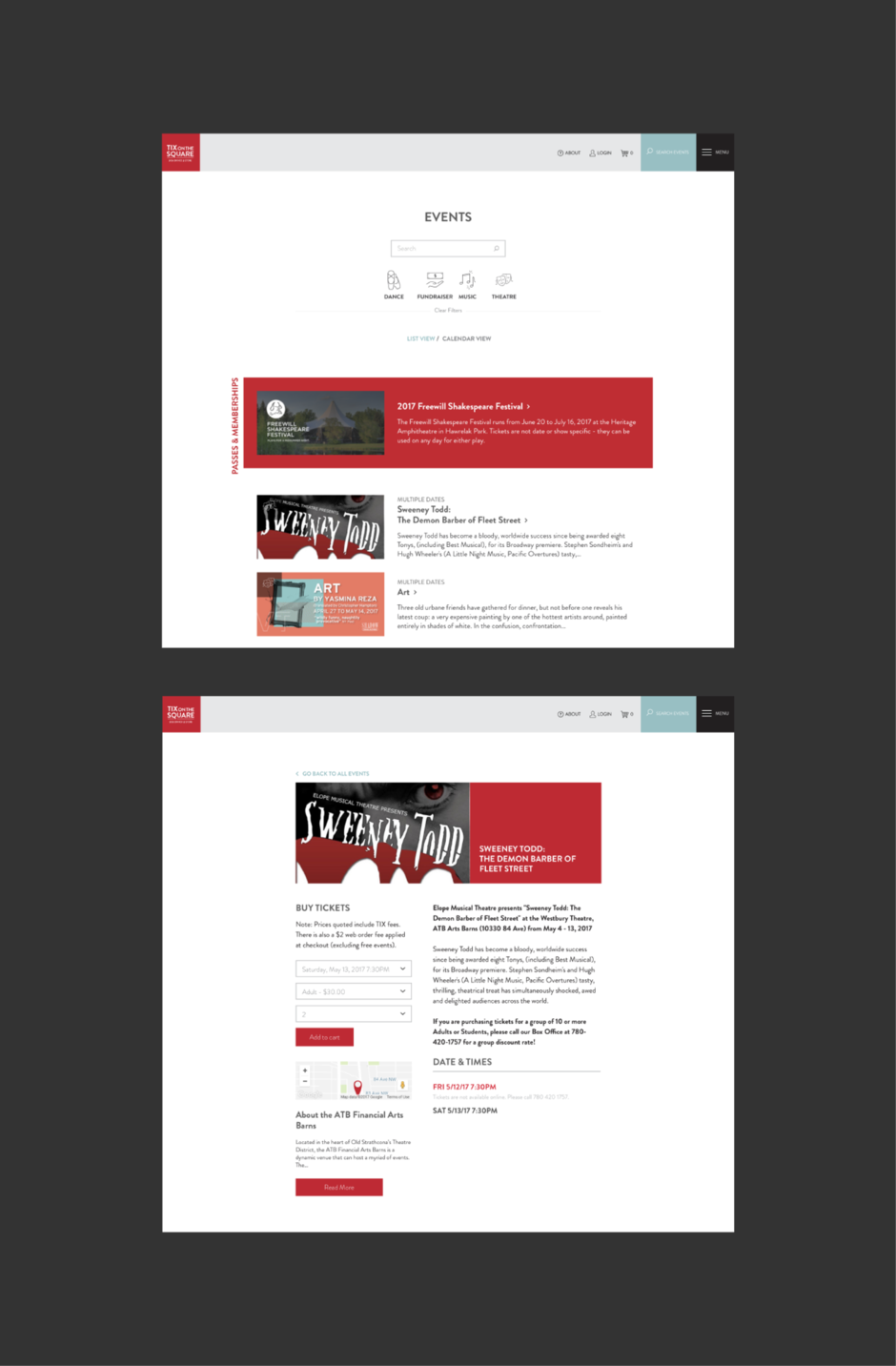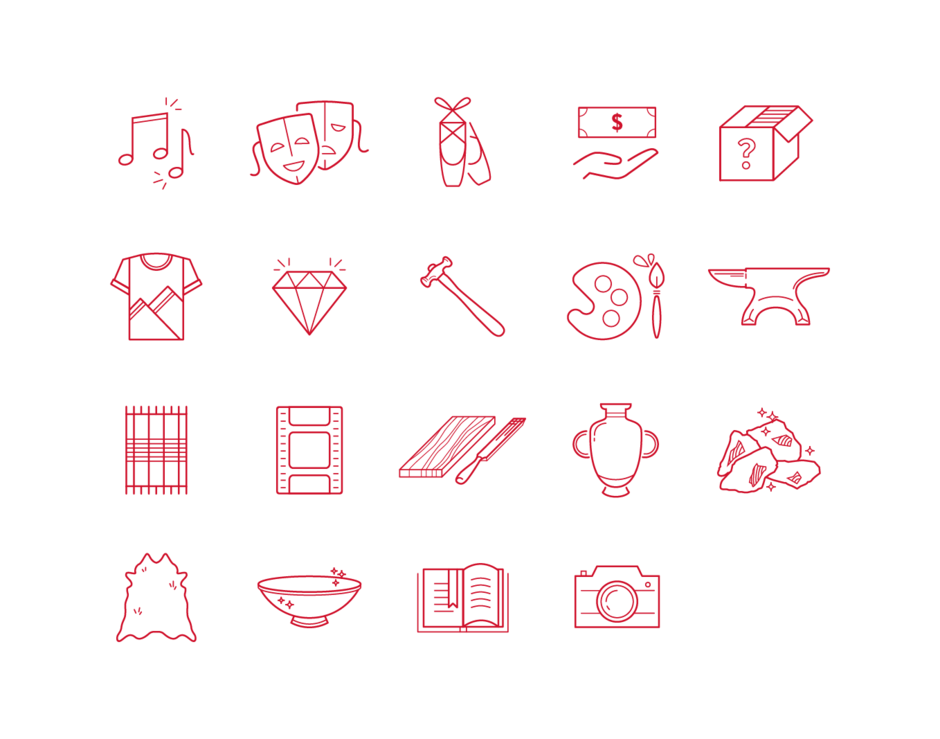 Unique Animations and Icons
To better highlight the different genres of performances and types of artistry, we designed beautiful custom icons and animations to further bring the TIX brand to life.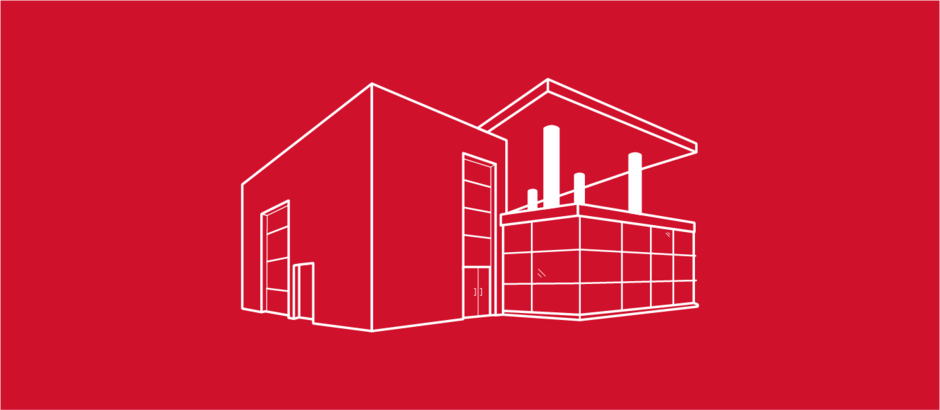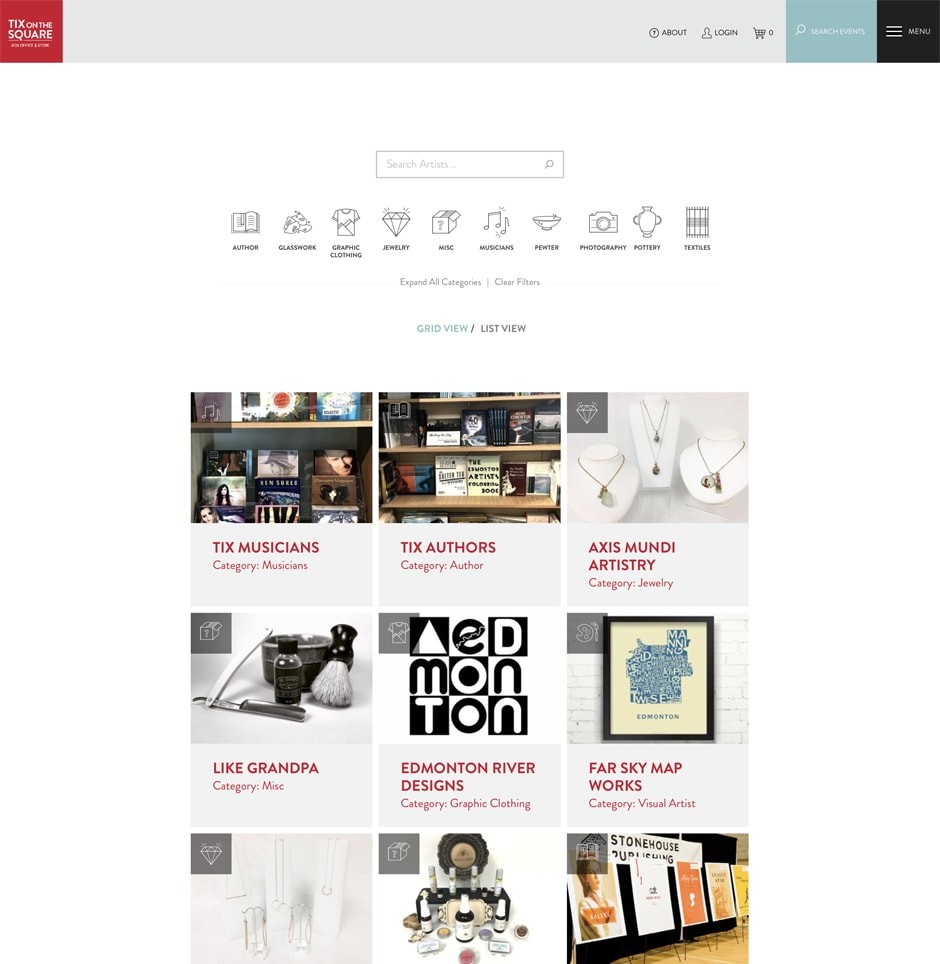 Promoting In-store Artists
Outside of ticket sales and events promotion, TIX is now able to beautifully showcase the various artists that are featured in their shop!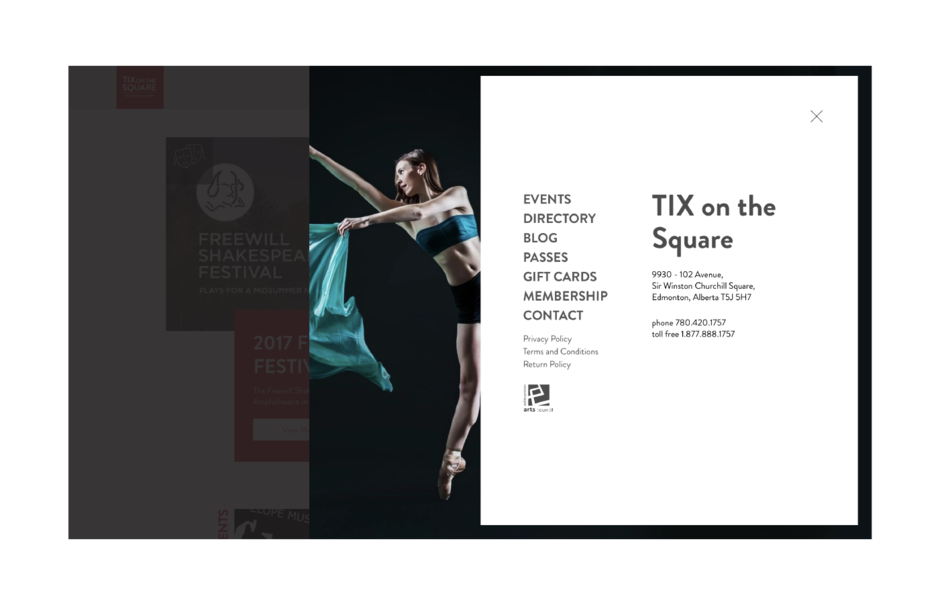 About Box Clever
Box Clever is an Edmonton web design company focused on long lasting relationships and innovative website design and development.