Box Clever Awarded Five MarCom Awards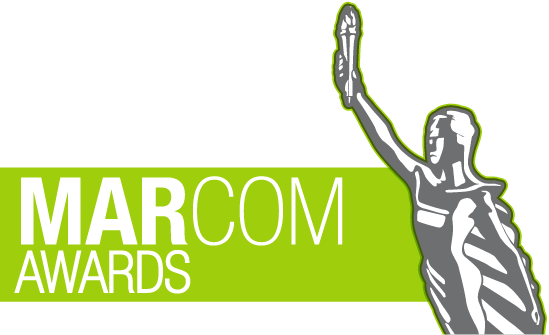 We have kicked off the month of November with some more great news. Box Clever has been awarded with five MarCom Awards for sites that we designed and developed.
The MarCom Awards are an international creative competition that recognizes outstanding achievement by marketing and communications professionals, like us at Box Clever!  With over 6,500 entries around the world Box Clever is proud to be recognized as a winner of these prestigious awards.
Crowsnest Pass was a site designed for the city to highlight what it means to live in Crowsnest Pass and what visitors can hope to find there. The design features the beautiful landscape that is Crowsnest Pass and draws attention to their message of their city being "Naturally Rewarding". The site was awarded the Platinum Award which is the highest honour bestowed by MarCom.  
Our second award was a Gold Award for our creation of the Botanica website. Botanica provides condos that are "Luxury By Nature" and we wanted to convey the luxury offered by their condos via their website.  A modern and easy to navigate site is the perfect representation of the type of living experience potential buyers can expect to find when they visit the Botanica condo developments in person.  
We are so pleased to share our continued success with our clients and community. 
Our Box Clever Education branch was the recipient of three of the five awards.
Red Deer Catholic Regional Schools was a school division site switched to WebGuide for Schools from their old provider to get the best design and user interface available on the market today. RDCRS are very happy with the transition. The design is a knock-out, winning Box Clever Education a Gold Award which is the second highest honour bestowed by MarCom.  
Our second Gold Award was handed out for our creation of the Wild Rose School Division website. The Wild Rose School Division, a repeat client of Box Clever decided it was time for a refresh. The new design of their division site showcases the faces of the division while creating an emotional connection to the division for its visitors and a layout and functionality that is award winning.
An Honourable Mention was granted to us for our work on the Northern Gateway Public School Division website. Our team worked with NGPS to bring their new branding to life online. All of its features make the content more presentable and easy to navigate for visitors and the design is surely to be a pleasure to all who use it.  
We are so pleased to share our continued success with our school division website clients.   
About Box Clever
Box Clever is an Edmonton web design company focused on long lasting relationships and innovative website design and development.