Box Clever Awards a Free Website Design to Local Non-Profit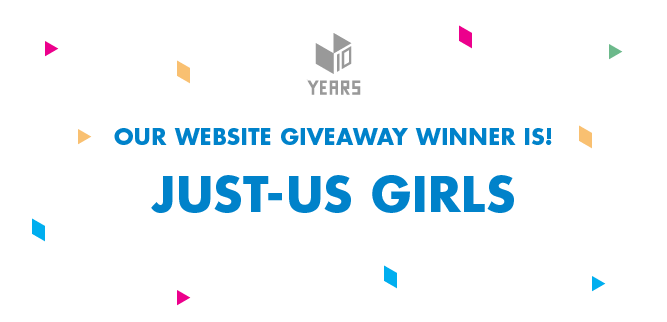 We had a variety of well-deserving non-profit organizations enter our recent Website Giveaway contest, and although the decision was a difficult one, we are thrilled to finally announce the winner… Congratulations, Just-Us Girls!
Just-Us Girls is a voluntary, community-based program that supports and empowers young mothers considered 'at-risk', who may be in conflict with the criminal justice system and susceptible to Child and Family Services intervention. The organization provides amazing support to these young women: education on positive lifestyle choices, access to essential services, and guidance in navigating the complex judicial system.
Through the services provided by the Just-Us Girls team, these 'at-risk' mothers who often feel alone, vulnerable, and overwhelmed are able to grow, learn, and find their independence within a safe, empathetic environment - an environment that is run by young women who are passionate about helping those who often fall through the cracks.
The entire Box Clever team was moved by the Just-Us Girls mission and with no current website in place, we knew that our services would truly make a difference in helping them achieve their mandate. As an organization who is looking to connect with a digitally engaged demographic, it is 100% necessary for Just-Us Girls to have a strong web presence. In addition to our full arsenal of digital services, we are excited provide Just-Us Girls with professional branding, writing, and print work as well.
So congratulations, Just-Us Girls.We are thrilled to be partnering with your organization and assisting in your future success! And our profound thanks for the opportunity to give back to our community.
If you are interested in donating or becoming involved with the organization, please contact us for more information!
About Box Clever
Box Clever is an Edmonton web design company focused on long lasting relationships and innovative website design and development.