Box Clever Holiday Schedule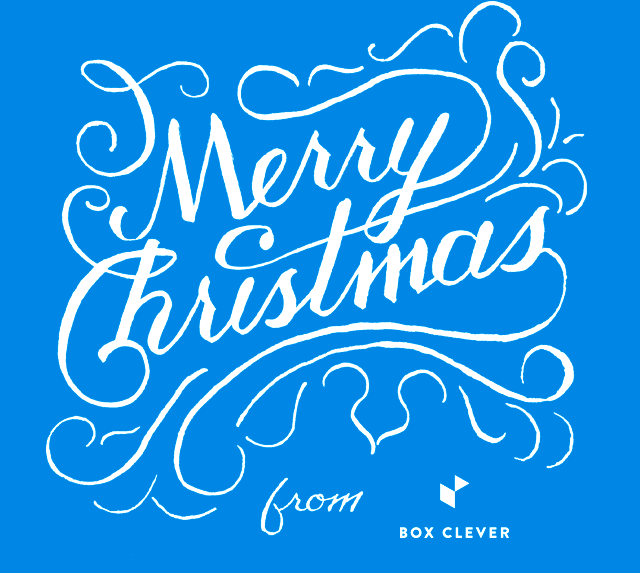 With the holidays rapidly approaching, we thought it would be appropriate to share our seasonal schedule with you.
Tuesday December 24 8:30AM - 12:00 PM
Wednesday December 25 CLOSED
Thursday December 26 CLOSED
Friday December 27 CLOSED
Saturday December 28 CLOSED
Sunday December 29 CLOSED
Monday December 30 8:30 AM - 5:00 PM
Tuesday December 31 8:30 AM - 5:00 PM
Wednesday January 1  CLOSED
All the best to you and yours from the boys and girls at Box Clever. 
Merry Christmas!
About Box Clever
Box Clever is an Edmonton web design company focused on long lasting relationships and innovative website design and development.