Box Clever's Approach to Online Reputation Management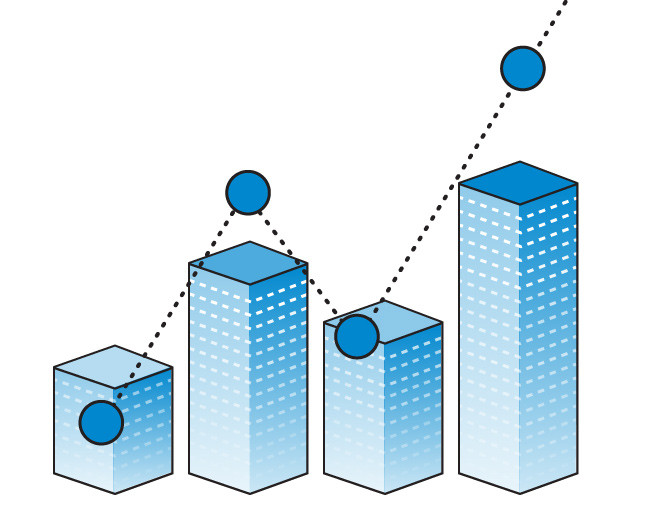 For any business, or individual, reputation is everything. 
Online reviews can be more devastating than uplifting in regards to your business' reputation. With so many "i"s to dot and "t"s to cross, it's no wonder why so many businesses struggle with maintaining a positive online image. At Box Clever we specialize in all things digital media and we are eager to work with you and your business to build and maintain an excellent online presence.
Studies estimate that nearly 9 in 10 consumers have read online reviews to determine the quality of a local business, and 39% do so on a regular basis.
Our experienced and educated marketing team will collaborate with your team to develop a strategy to help build and maintain your positive online presence. We will not only manage your online reviews, we will also maintain and drive online and review campaigns on behalf. Together, we can grow your online presence and ensure that you are not missing out on a vast wealth of untapped exposure, simply because of reputation mismanagement
Online reputation management is just one of the many Online Marketing services Box Clever has to offer. It is just one of the many effective ways we can bring awareness to your brand or business. If you would like to learn more about building and maintaining a positive online reputation or if you have any questions Click Here and fire away!
About Box Clever
Box Clever is an Edmonton web design company focused on long lasting relationships and innovative website design and development.