Box Clever Takes Home Interactive Media Award Number 10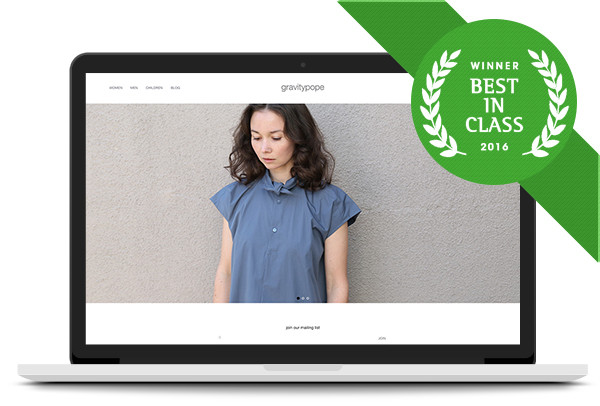 Today's an especially great day here at Box Clever. We are thrilled to announce we've been honoured with our 10th award from IMA!
The project that earned us this double-digit award status is one we are very proud of — an e-commerce website for gravitypope, an independently owned Canadian boutique known for its trendsetting footwear, clothing and accessories.
IMA recognized the gravitypope site with a 2016 Best in Class award — it's highest honour — in its e- commerce category. And that's not even the coolest part. The website scored 100 out of 100 in four of five categories (and a not-so-shabby 94 out of 100 in the fifth):
Design – 100
Content – 100
Feature Functionality – 100
Visibility – 100
Standard Compliance – 94
IMA is a non-profit organization. Industry leading web designers, developers, programmers, advertisers and other web-related professionals recognize excellence in website design and development, and honour individuals and organizations for outstanding achievement.
Check out our case study on gravitypope's award-winning website.
About Box Clever
Box Clever is an Edmonton web design company focused on long lasting relationships and innovative website design and development.