Box Clever Wins 3 Interactive Media Awards™
Though we aren't usually ones to brag, we just can't help but shout from the rooftops some very exciting news!  Box Clever is so proud to announce that we have achieved two Best In Class Awards and one Outstanding Achievement Award from the Interactive Media Awards™ for three of our recently completed education websites!   
The Interactive Media Awards™ recognize the highest standards of excellence in website design and development and honour individuals and organizations for their outstanding achievement.  To be recognized not once, not twice, but three times for our hard work is something we could not keep to ourselves. 

The Best in Class award is the highest honour bestowed by the Interactive Media Awards. It represents the very best in planning, execution and overall professionalism. In order to win this award level, our sites had to successfully pass through a comprehensive judging process, achieving very high marks in each of the judging criteria - an achievement only a fraction of sites in the IMA competition earn each year.
The Outstanding Achievement award is the second highest honour bestowed by IMA and an extremely challenging award to win. Winners of the award represent a very high standard of planning, execution and overall professionalism.
Box Clever Education is known around the education community as the gold standard in website creation and maintenance.  Receiving such prestigious awards further solidifies our position as an industry leader.  Each website was evaluated on the following 5 categories; Design, Content, Feature Functionality, Usability and Standards Compliance - a score from 0-100 was awarded for each criterion.  Box Clever Education achieved a perfect score of 100 for the Feature Functionality and the Content category on two of the sites, and only missed a perfect 500 on one of the sites by 6 points!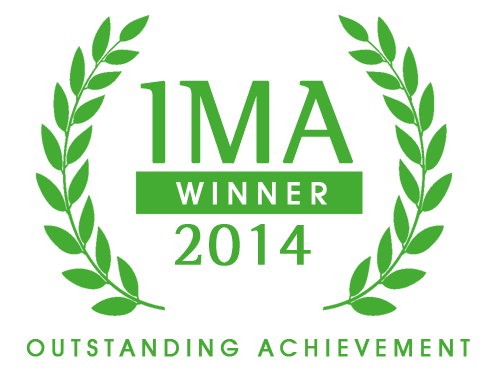 It isn't just our scores that speak to the quality of the websites we have built.  Feedback from the clients was exceptional as well. Manager of Technology, Jason Dunk from Lloydminster Public School Division explains their decision to move from their current provider to Box Clever Education:
"We had reservations on the flexibility our old providers product. For you guys I liked the local aspect, being a 780 call was nice. And I sensed that continual development by you guys was a priority, being that you're growing, our previous web design team seemed to sit too long before their re-tool and that's not where we wanted to be. I liked the desire for modern look and feel on your part and that suited where I wanted LPSD's web presence."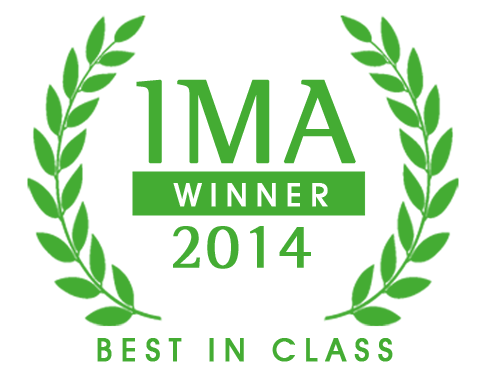 The Palliser School Division website was a big project, and we had a lot of fun working on it with the Palliser team. To see that effort, and the great working relationship we have with Palliser, rewarded in an international arena is awesome.
"The website is a treasure trove of information for our stakeholders, and that information is easy to find thanks to Box Clever's design." commented Superintendent Kevin Gietz. 
Built on the WebGuide for Schools CMS, the website integrates seamlessly with the division's Active Directory system and is responsive, so users can access the fully functioning site from any device. Several innovative modules were incorporated into WebGuide for Schools for the division, including the Bus Status module, which allows the division to update the status of school buses in real time, a feature that was viewed on their website over 7,600 times over the course of the 2013 school year and a life-saver for parents on those awful winter weather mornings.
Built on the Webguide CMS, the Bow Valley College International Education site was an amazing project to be a part of.  With the input from Bow Valley International on the priorities they had for their staff and students we were able to generate a site that serves all of their needs. This site has a responsive design, which allows users to access the full site from any device.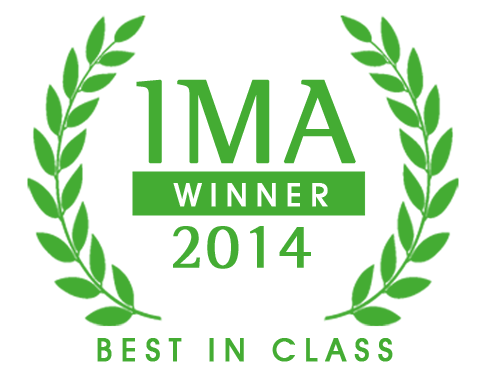 A perfect score in both the Content and Feature Functionality category and missing a perfect score of 500 by only 6 points verifies the innovative design and execution that was accomplished on this project.
From everyone at Box Clever, we are truly thankful for the recognition in the industry for our hard work on these websites. We look forward to highlighting more of our projects with you as they launch!
About Box Clever
Box Clever is an Edmonton web design company focused on long lasting relationships and innovative website design and development.