Box Clever Wins International Recognition for New Town of Edson Website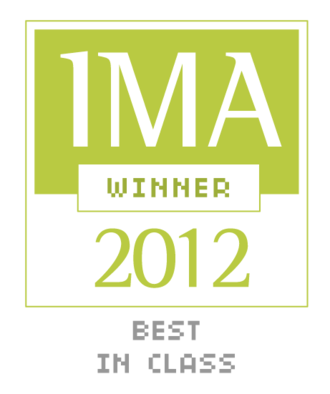 We are proud to announce that we have won the IMA Best in Class Award in the Government category for the Edson.ca website!
The Best in Class Award is the highest honor bestowed by the Interactive Media Awards , representing the very best in planning, execution and overall professionalism. Edson.ca successfully went through a comprehensive judging process, achieving very high marks in each of the judging criteria including; Design, Content, Feature Functionality, Usability, and Standards Compliance & Cross-Browser Compatibility. Only a fraction of sites in the IMA competition earn the Best in Class distinction each year.
Edson stands with such websites as the City of Calgary, the Government of Hong Kong, the States of Mississippi, Utah, and Rhode Island, and the Government of Australia. Edson s website was awarded a score of 487 out of a possible 500 points. To learn more the new Town of Edson website, please read our Town of Edson Case Study.
Check out our portfolio for more website design in Edmonton!

About The Interactive Media Awards
The Interactive Media Awards recognize the highest standards of excellence in website design and development and honor individuals and organizations for their outstanding achievement. Created by the Interactive Media Council, Inc. (IMC), a nonprofit organization of leading web designers, developers, programmers, advertisers and other web-related professionals, the competition is designed to elevate the standards of excellence on the Internet and offer winners a boost in marketing and exposure. IMC serves as the primary sponsor and governing body of the Interactive Media Awards, establishes the judging system and provides the judges for the competition.
About Box Clever
Box Clever is an Edmonton web design company focused on long lasting relationships and innovative website design and development.