It's Here!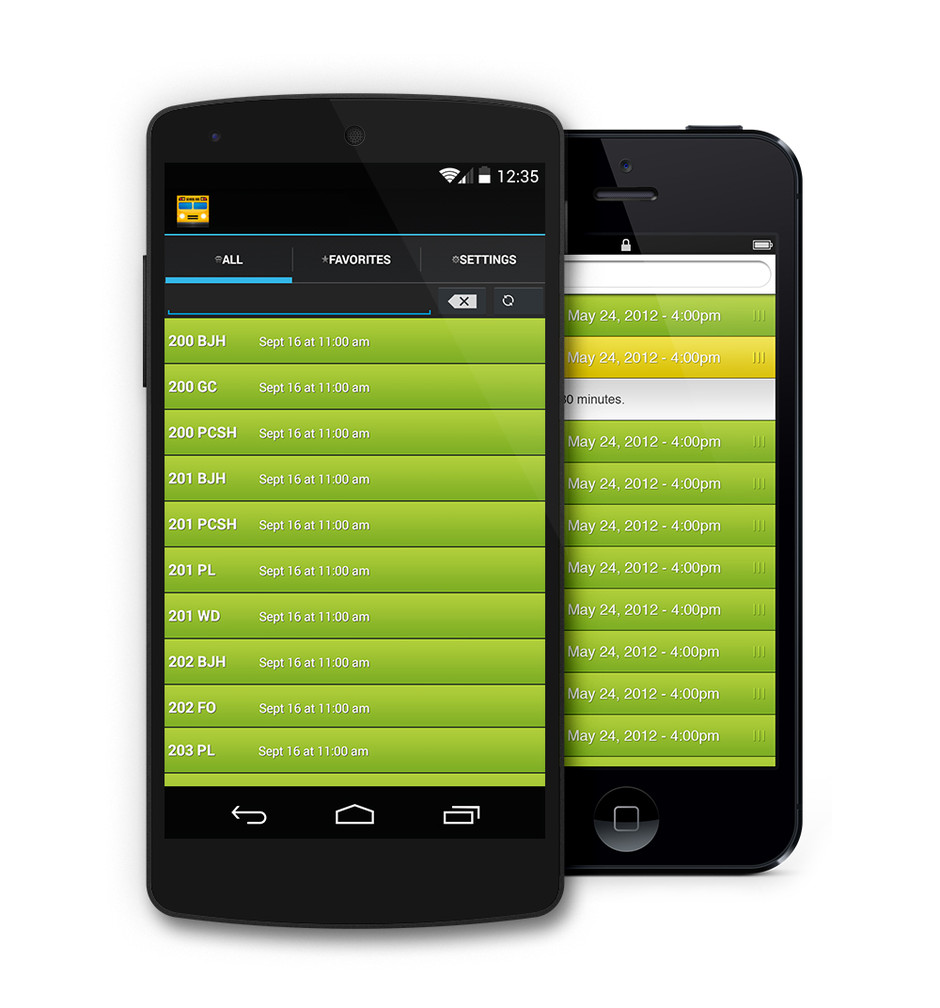 Bus Status is Now Available on the Android Market!  
The boys and girls at Box Clever have been hard at work and are excited to tell you that the Android app for Bus Status is fully developed and ready to go! Continuously updated and current information is essential for both parents and students, so we are thrilled that that this app is built and ready to be utilized by Android users. 
Offering the same features as the iPhone app, the newly developed Android app will allow both parents and students to receive push notifications for delayed & cancelled buses. With its bold, easy to read and simple design, users will have no problem tracking the bus they need. 
If your school district is interested in receiving more information about Bus Status and our new Android app please give us a call and we'd be happy to help. 
About Box Clever
Box Clever is an Edmonton web design company focused on long lasting relationships and innovative website design and development.