Digital Alberta Award Winners!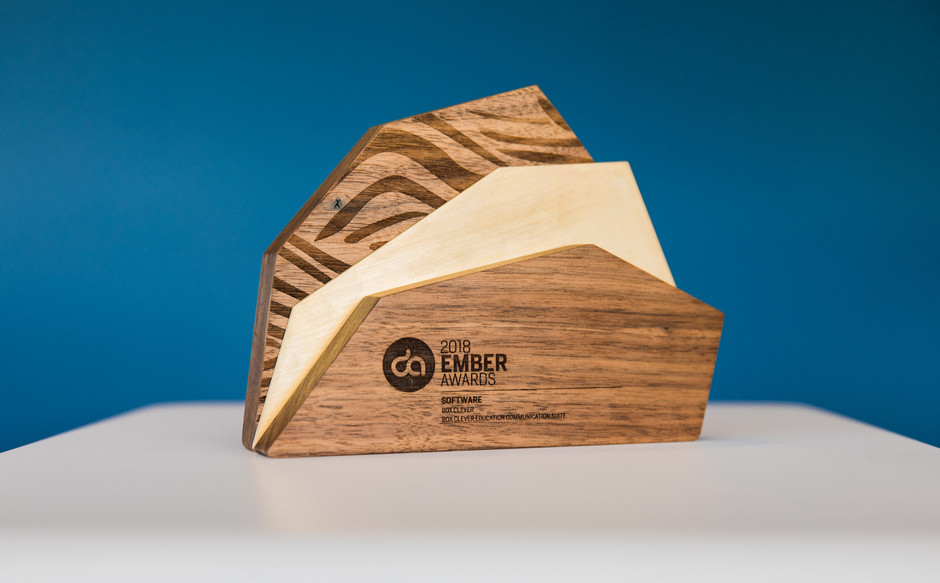 Digital Alberta's Ember Awards celebrate digital excellence throughout the province, recognizing outstanding work in categories like gaming, web design, e-learning, and more. An international panel of judges is tasked with reviewing submissions and voting for the best-of-the-best in their respective categories.
This year we submitted our K-12 education suite of tools in the Software category and we are thrilled to announce that we won!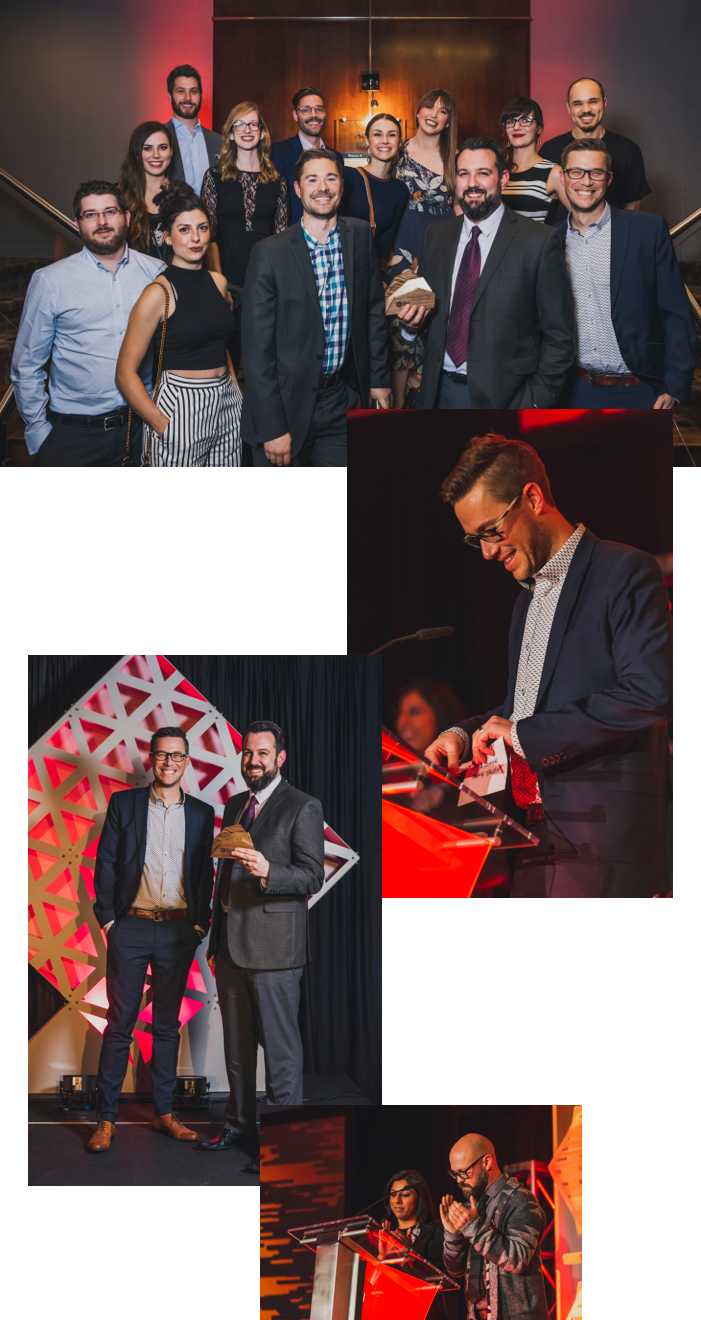 For almost a year, we worked on developing this comprehensive industry solution. The Box Clever Education Suite is an easy-to-use digital communications system for school districts, their schools, and teachers; it includes two fully integrated apps and a completely custom CMS! 
Quick Stats:
5,000+ active users across our 29 K-12 school divisions
Powers 350+ school websites across North America
50,000+ app users
We absolutely loved every minute of development – it's not often the entire Box Clever team gets to work together on a single project. We knew we were creating tools that would legitimately make a difference in the K-12 education world. There were challenges, and we had solutions.
The team couldn't be prouder of this major accomplishment! Congratulations to all the other winners!
About Box Clever
Box Clever is an Edmonton web design company focused on long lasting relationships and innovative website design and development.