Edmonton Photo Shoot for Paragon Mechanical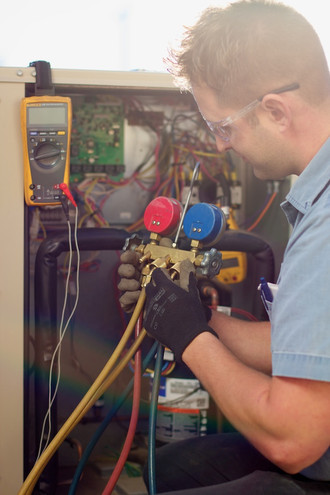 We had a great time shooting HVAC photos on an Edmonton rooftop this morning for Paragon Mechanical. The photos will be used in upcoming branding materials (brochures and presentation folders) for the Edmonton and Calgary offices as well as on their website. Here is one of our favorite shots from today!
Box Clever has been providing Edmonton website design services for Paragon since 2003! We have also designed their business cards, letterhead and envelopes, along with work orders and other work forms. This is our third photo shoot for Paragon in the past few years.
About Box Clever
Box Clever is an Edmonton web design company focused on long lasting relationships and innovative website design and development.