Box Clever is a Santas Anonymous Drop-off Location!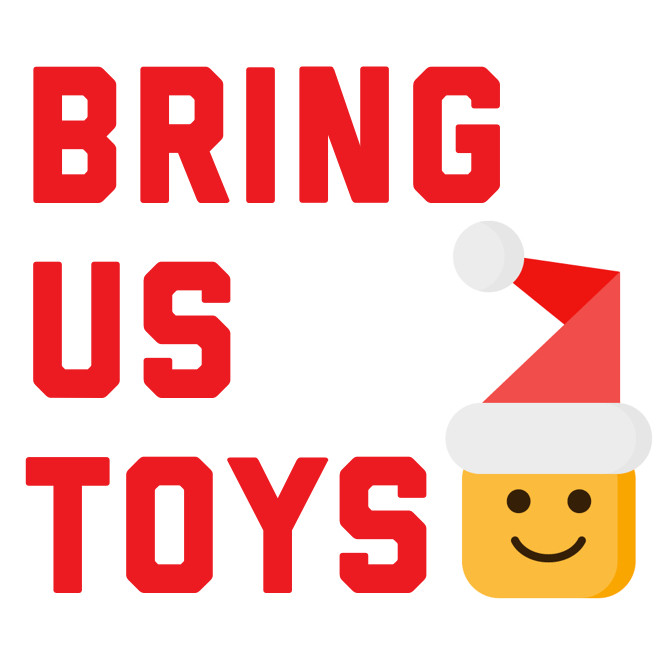 Help to deliver the spirit of Christmas to less fortunate families
Over the last 60 years, there have been hundreds of thousands of kids all over Edmonton who have received gifts from 630 CHED's Santas Anonymous.
This is our first year as a drop-off location and we are so excited. We encourage all of you to consider making a donation to this incredibly worthwhile cause!
 
Drop Your Gifts off at Box Clever 
We would love to see you– we are conveniently located on the corner of 75th and Roper with ample parking. 
Get Directions to 5347 75 St NW


A Few Tips for Your Donations:
- Consider a smaller toy. Santas volunteers need to place gifts for a family into a single delivery bag. 
- Try to find toys that will provide the most amount of play time. Does it need batteries? Is it a toy that they will only play with once (ie. a puzzle)?
- Don't forget about the infants and don't forget about the older kids. Santas collects gifts for infants to 12 year olds. (see some great gift recommendations here)
- The gift must be new. No used items will be accepted. (see other 'ungiftables' here)


630 CHED's Santas Anonymous is made possible by their amazing volunteers. There are all kinds of ways to get involved with this amazing charity – take a look at some of their volunteer opportunities and consider starting a new family tradition.
About Box Clever
Box Clever is an Edmonton web design company focused on long lasting relationships and innovative website design and development.