We've Found Our New Office!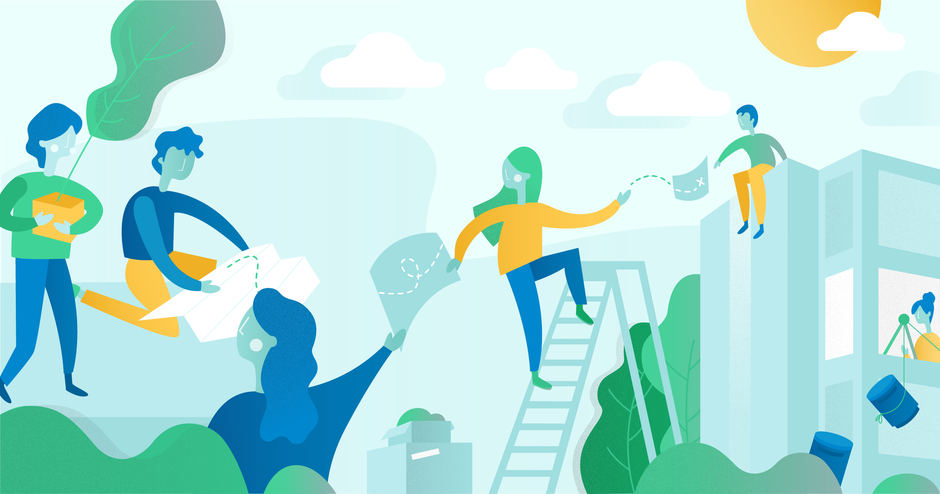 We're Moving!
We are excited to officially announce that in a few short weeks, we will be packing up and moving into our brand new office. It's a bigger space, but more importantly, it's a better space.
The Hunt.
Finding a new office is no simple task. Over the course of a year we visited over 30 potential spaces. The entire team was involved in the decision-making process; surveys, interviews, and property viewings provided everyone with an opportunity to share their input. Our long list of must-haves included:
Ample parking for both clients and staff,
Coffee shops in walking distance,
Proximity for team commutes,
And way more space to fit our growing team.
After much deliberation, we found it – nestled between Sherwood and Lakeland Drive is the home of our new office.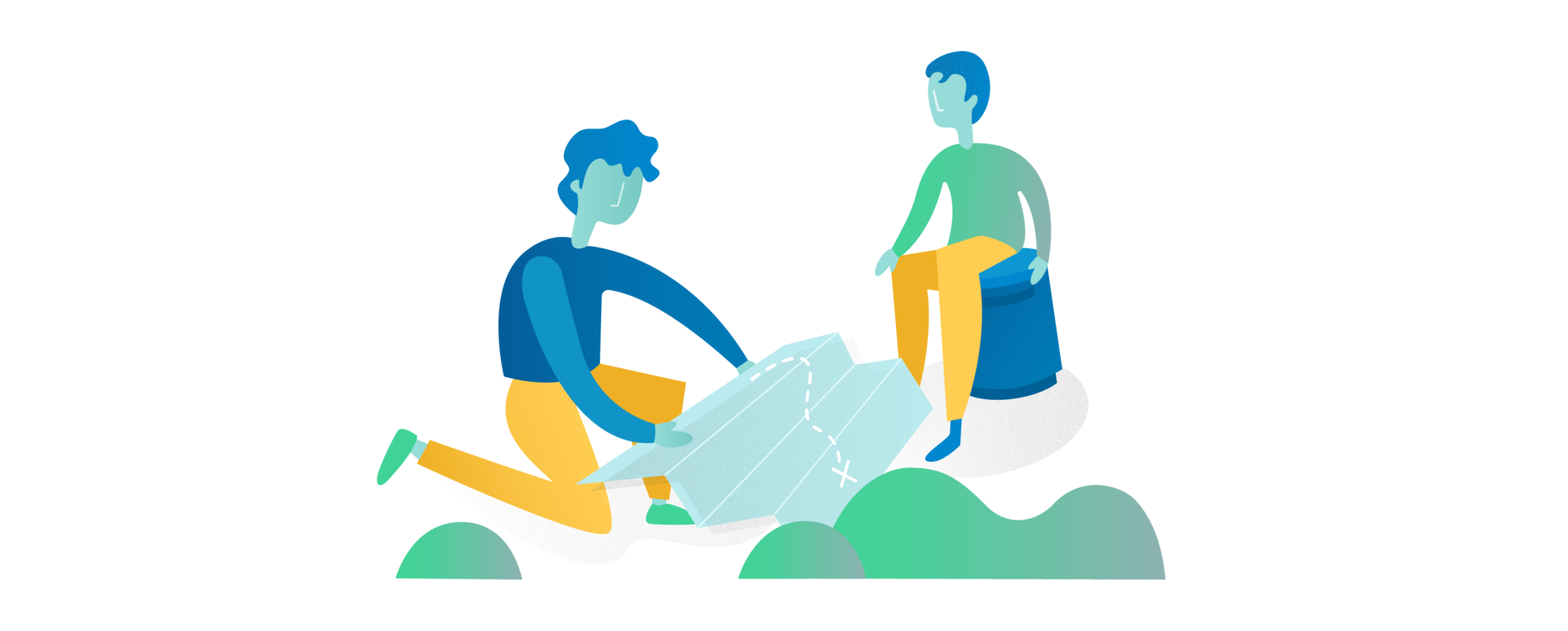 A Space Designed For People.
With super cool furniture, a great layout, and functional spaces, this office has it all. It has been purposefully designed with our team in mind to offer flexibility for different working styles and more collision spaces for team collaboration.
When we asked the team about what they were most looking forward to in the move: 
All the natural light! (all sides are fully windowed)
The multi-purpose team hangout area and kitchen (a welcomed upgrade for our video gaming sessions and evening hangouts)
Quiet work areas
Being flanked by Starbucks and Tim Horton's
Having a miniature forest and lake out back
Nifty security cards instead of keys
We worked closely with the best interior designers we know (thanks Wolski Group!), the amazing supplier RGO, and our friends at Porscon construction to create a space we can love.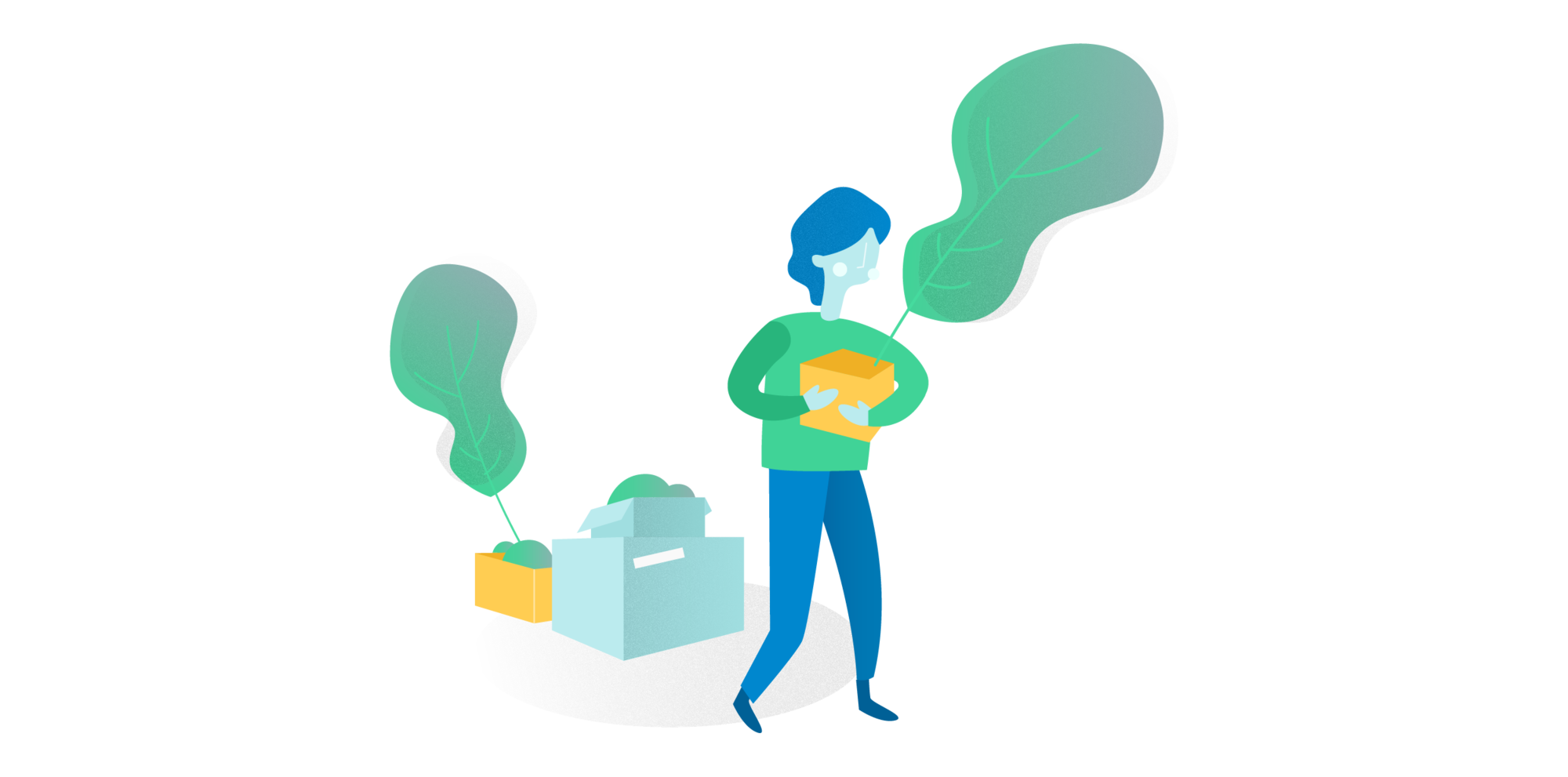 What to Expect.
For our clients in particular, we will only be closed down the afternoon of Friday, May 18th (yes, we are that good at moving). The goal is to be fully settled in by May 22, right after the long weekend – we hope you can drop by for a visit!
Our new address and other pertinent information will be shared out over the coming weeks. Follow along with our progress on social and if you have any questions, feel free to give us a shout!
About Box Clever
Box Clever is an Edmonton web design company focused on long lasting relationships and innovative website design and development.