The Box Clever Approach to Search Engine Optimization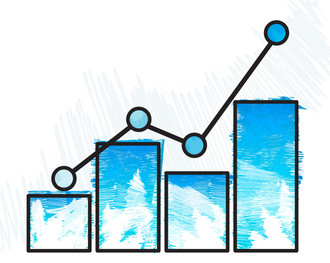 Over the past decade there have been remarkable changes in how internet searches are performed, how these searches interact with results and how the engines crawl, index and rank pages on the web.  As a result of these search-evolutions, we as marketers have had to adjust how we are able to effectively influence the engines in order to guide online traffic to your web page.  
It is estimated that Google changes their algorithm about 500-600 times per year, which is about 50-60 times each month!  If that isn't shocking to you, it should be.  This fact alone solidifies the fact that SEO tactics need to constantly be adjusted and changed to maintain the absolute best results possible.  
At Box Clever we have an entire team devoted to making sure that your website is "Simply Excellent Online". We help you through the process of creating remarkable content, plus we have a team of web designers who ensure that the content we created looks beautiful and developers who will help you score well technically. You can consider us your online marketing dream team!
Over the years there has been a lot of misinformation shared via online sources and the mainstream media.  We want to ensure that our clients are being informed of the best practices available to them and the type of SEO services we offer:  
High quality content creation that drives customer engagement and places value on important keywords.
Expertly crafted meta descriptions that will help you stand out from the pack and convince searchers that your link is worth the click
Quality link generation - linking is not a numbers game anymore, our focus is on developing as many reputable links as possible increasing your websites power and reputation.
So what exactly is SEO is and how will you choose the right SEO company to suit your needs?  Feel free to contact us, or check out our "Do You Need SEO for Your Website?" post to read all about it.
About Box Clever
Box Clever is an Edmonton web design company focused on long lasting relationships and innovative website design and development.