TIX on the Square Launches New Website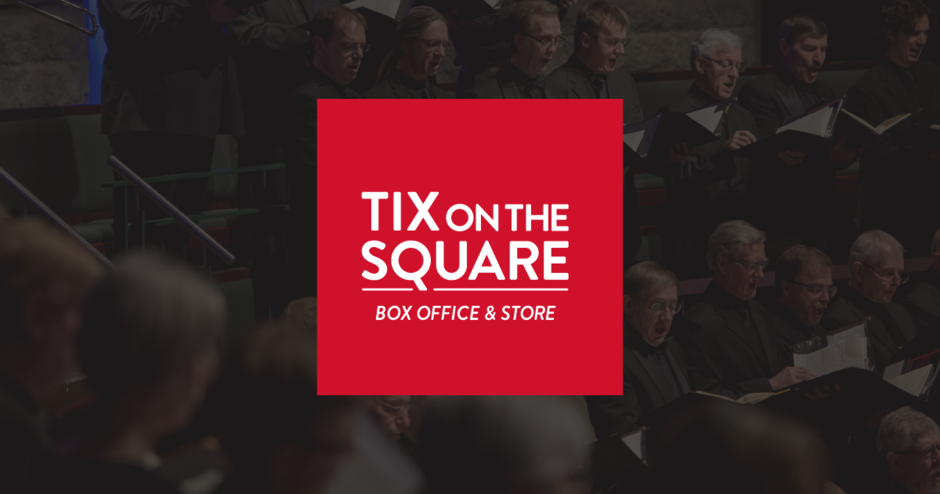 In 2016 we were thrilled to kickstart a new web project with local Edmonton arts organization, TIX on the Square! 
TIX is an advocate for the arts in Edmonton by managing the tickets sales for a wide variety of performances that circulate throughout our city's venues every year. In addition to their namesake purpose, they also have a brick-and-mortar location in Churchill Square where they sell the wares of local artists (it's such a great shop - you should check it out sometime!).
They had been struggling for years with a cumbersome website. With no ability to feature events or provide simple access to venue details, the user-experience for the front-facing website was poor. The dated website suffered from a lack of connectivity between essential information on the site, broken links, and a virtually unusable events calendar.
Let's face it - purchasing tickets should be easy, and TIX was ready for an overhaul!
We loved being a part of this project and are so excited about the launch this awesome new website. The system integration was complex (and very gratifying for our developers to work on), and the design process was a tonne of fun!
TIX now has a website that functions seamlessly and an online presence that matches their reputation and brand. With a striking new look, custom icons, tasteful animations and an intuitive layout, TIX has a website all Edmontonians can truly be proud of!
Congratulations on the beautiful new website, guys!
Visit TIX on the Square and support the arts in Edmonton: www.tixonthesquare.ca
About Box Clever
Box Clever is an Edmonton web design company focused on long lasting relationships and innovative website design and development.