Box Clever Acquires TownLife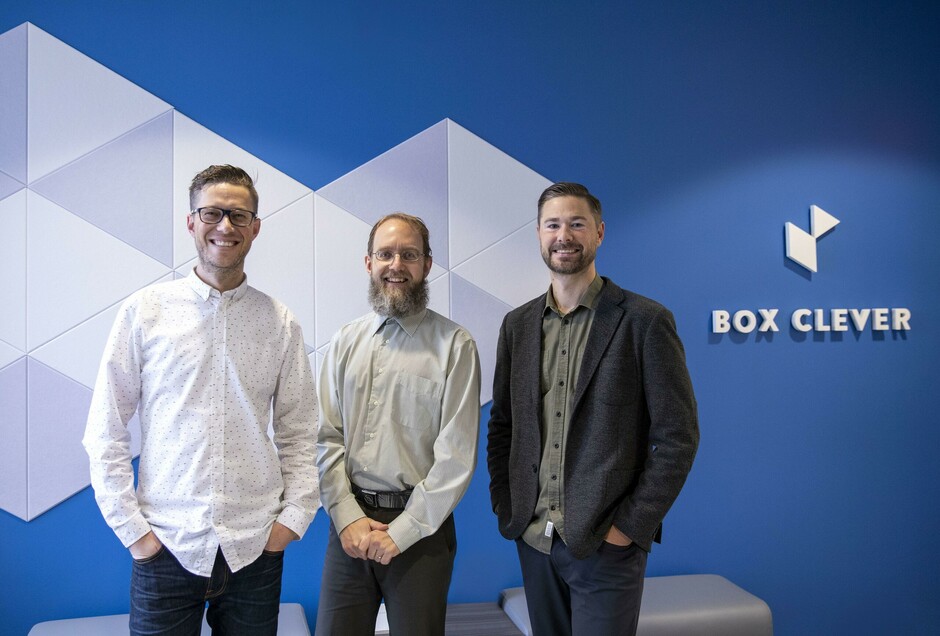 We are thrilled to announce that on October 1st, 2019, Box Clever acquired TownLife, taking over the reins from Econolution Inc. 
TownLife is a specialized CMS powering the websites of towns, small businesses, and libraries across Western Canada.
We are thrilled with the acquisition of TownLife. Box Clever has a long history of launching successful websites, and we look forward to building strong relationships with the clients that are on the TownLife system. 
- Chris Mebs, Principal Partner, Box Clever
We have been working with municipalities, businesses, community groups, and regional associations for many years, continually striving to provide better, more valuable services and products. When the opportunity arose to expand our offering, we were thrilled. It was an added benefit that our team shares very similar values with TownLife – everything just clicked!
We are so excited to be welcoming this new business and all of our new clients into the Box Clever family!
If you are interested in a new municipal website, content services, digital marketing or app development, please give us a shout!
About Box Clever
Box Clever is an Edmonton web design company focused on long lasting relationships and innovative website design and development.