Fresh Website Launch: Land Stewardship Centre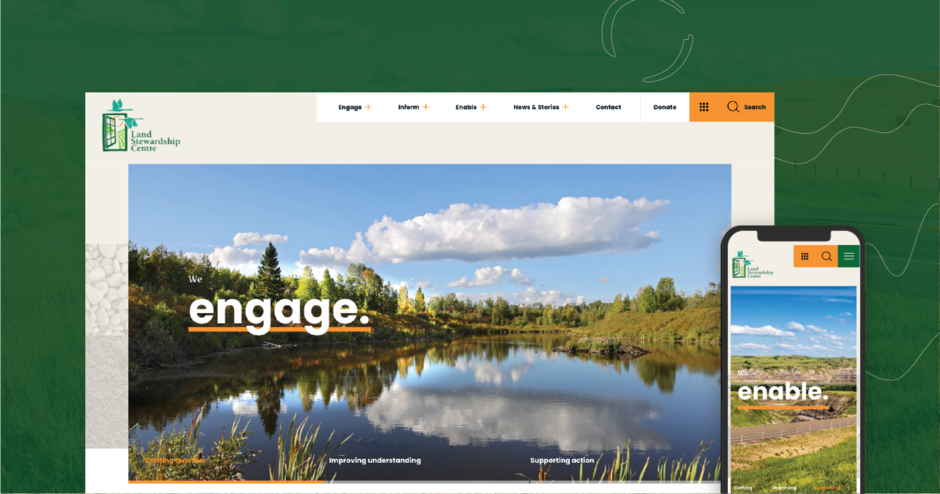 Our team is very pleased to announce the launch of the brand new Land Stewardship Centre website! This site features a beautiful design (of course), along with super easy editing (a given!), and of course is responsive to all common devices (always!). But the best part: LSC now has a site that matches its beautiful goals of engaging, informing, and enabling individuals and organizations to become better stewards.
Check out the case study here and take in this quote:
I am captivated by the site and grateful to have had the opportunity to collaborate with the incredibly talented Box Clever team to bring it to life."
Kristina Dembinski
Communications, Land Stewardship Centre
The site also performs beautifully on website accessibility, scoring 100 on WCAG 2.1 AA (through Chrome's built-in Lighthouse test).
About Box Clever
Box Clever is an Edmonton web design company focused on long lasting relationships and innovative website design and development.