Communicating with design.
---
About the Client
With over 35 years in the world of financial planning and investment services, Taylor Planning and Financial provides a much sought after combination of leadership, education, support and direction regarding planning and investment requirements.
About the Project
From emails to information packages, Taylor Planning and Financial sets a very specific tone. We designed a business stationery set and client package to reflect that.
---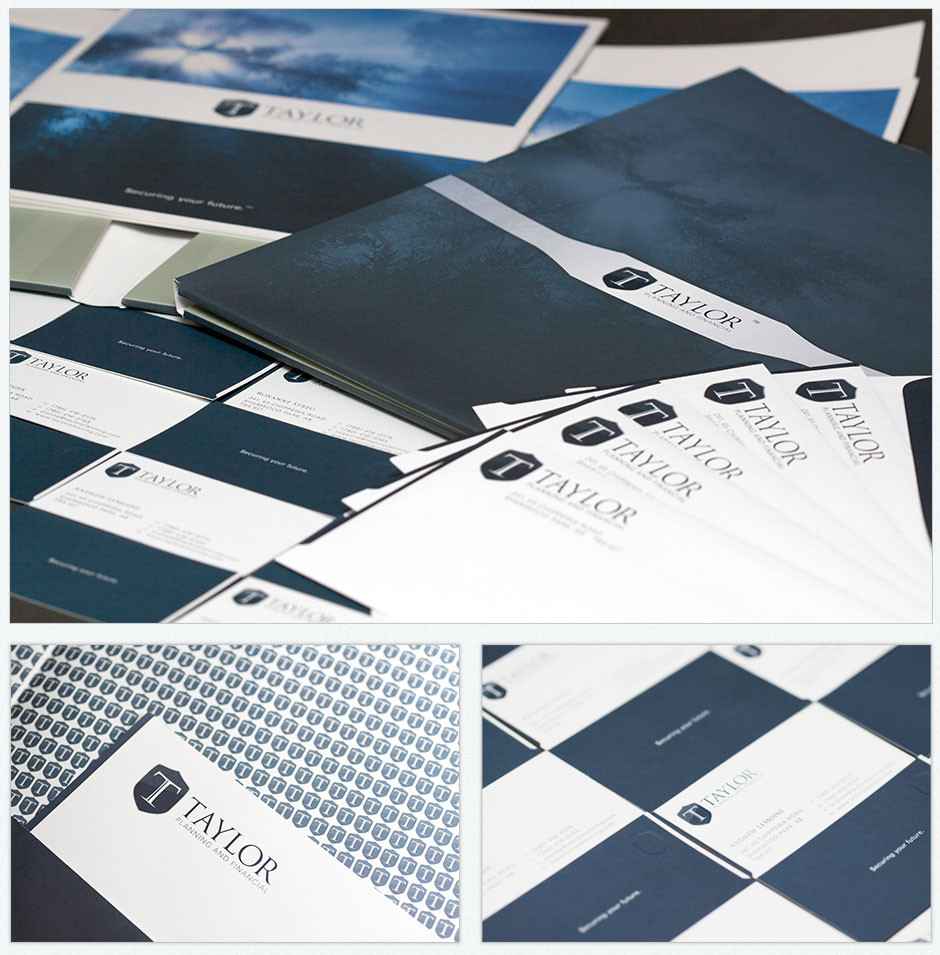 From pamphlet wraps that let the client know they're the first to open the brochure to the choice of paper, every piece of the client package is deliberate. The result is a cohesive package that sets the tone for the relationship.
---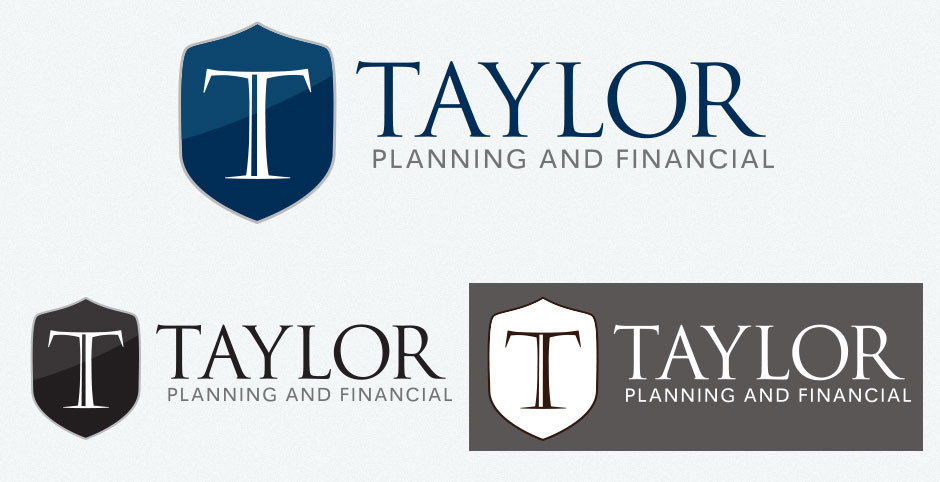 To help establish the goal Taylor Planning and Financial has set out, we assembled a logo mark that does not detract from their message, but enhances it. The simple symbol is a reminder of their commitment to 'Securing your future'.
---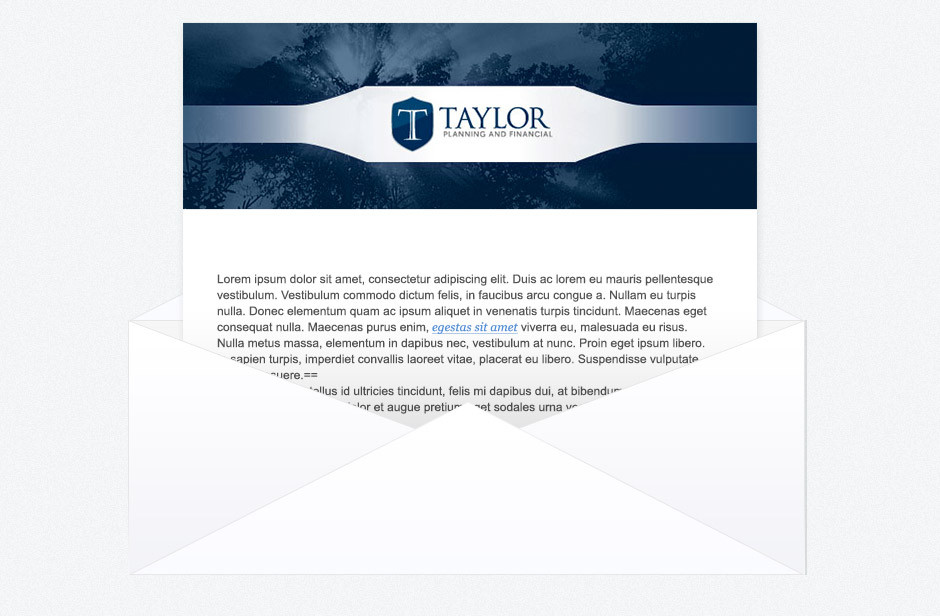 Branded emails definitely make sense for Taylor Planning, and continue the feeling that every communication is consistent and deliberate.
---
About Box Clever
Box Clever is an Edmonton web design company focused on long lasting relationships and innovative website design and development.