A refreshing new website design and easy to use content management system for this full-service utility company
---
About the Client
Aquatera is a full-service utility corporation servicing Grande Prairie and the surrounding areas. Their core focus is growing healthy communities by provide high-quality utility services to their customers and other key stakeholders.
About the Project
Aquatera's old website was outdated and difficult to use. Information on the home page was cluttered, which made it hard for the website user to find the information they were looking for. The website also didn't properly communicate the Aquatera brand or culture. For the Aquatera team updating the website was a painful task leading, which led to outdated content.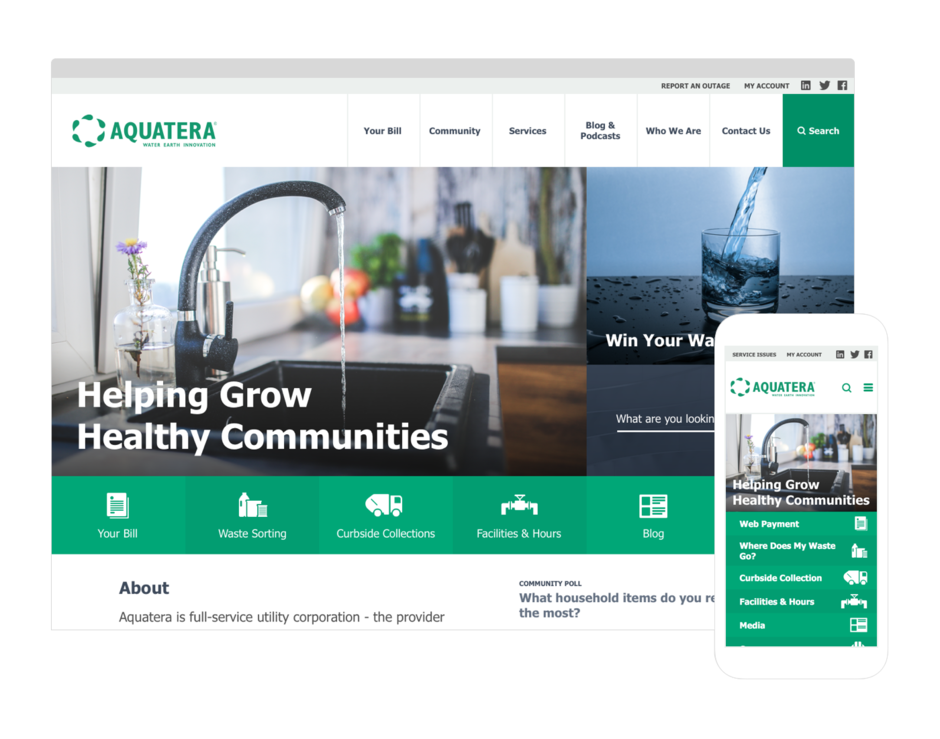 The new website for Aquatera focused ease of use for both website users and for administrators updating the content. Using analytics data gathered at the beginning of the project, Box Clever quickly discovered which content was most important to website users and then focused on providing an area where users could navigate to that content quickly. Box Clever created 6 custom icons and included an enticer bar that users would see right when they come to the home page.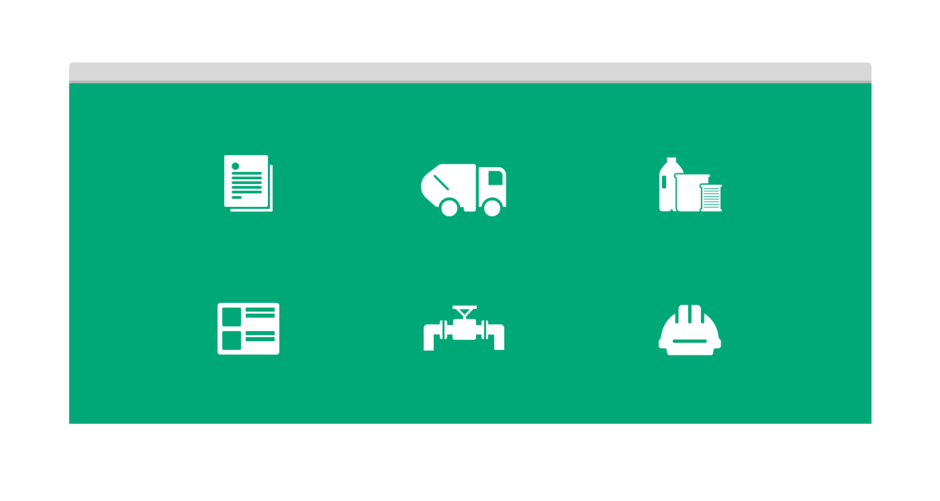 Box Clever also provided many enhancements for Aquatera that were based on their goals for the new website; including online chat, polls, a contacts directory and our Form Builder module that allows administrators to build and customize their own online forms.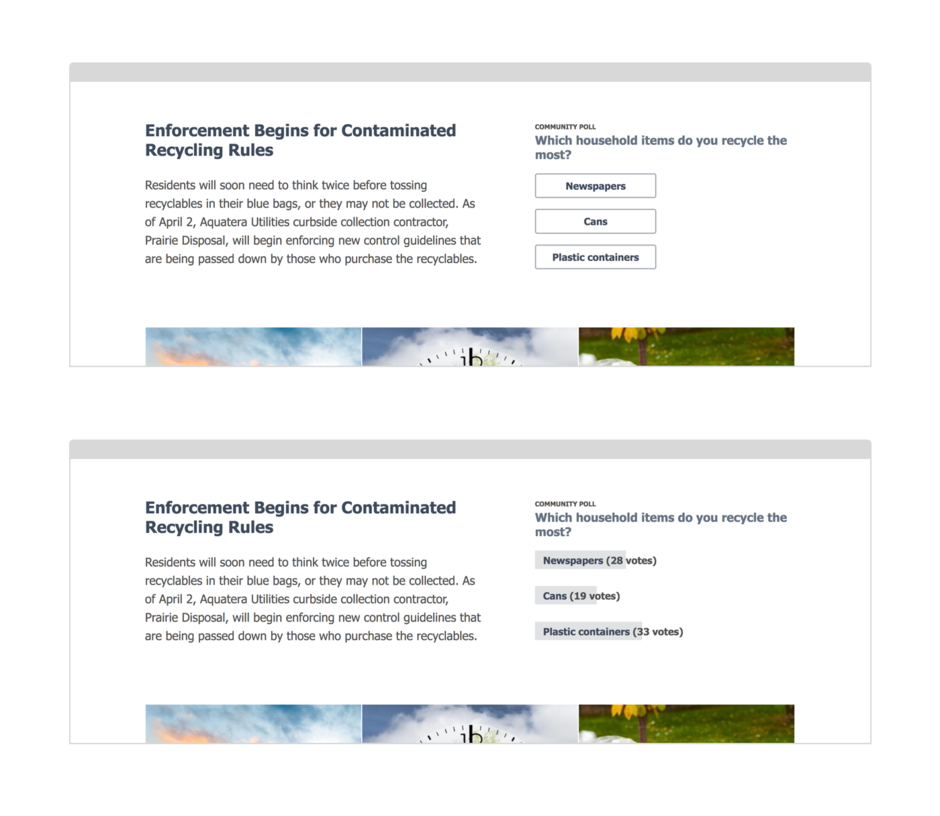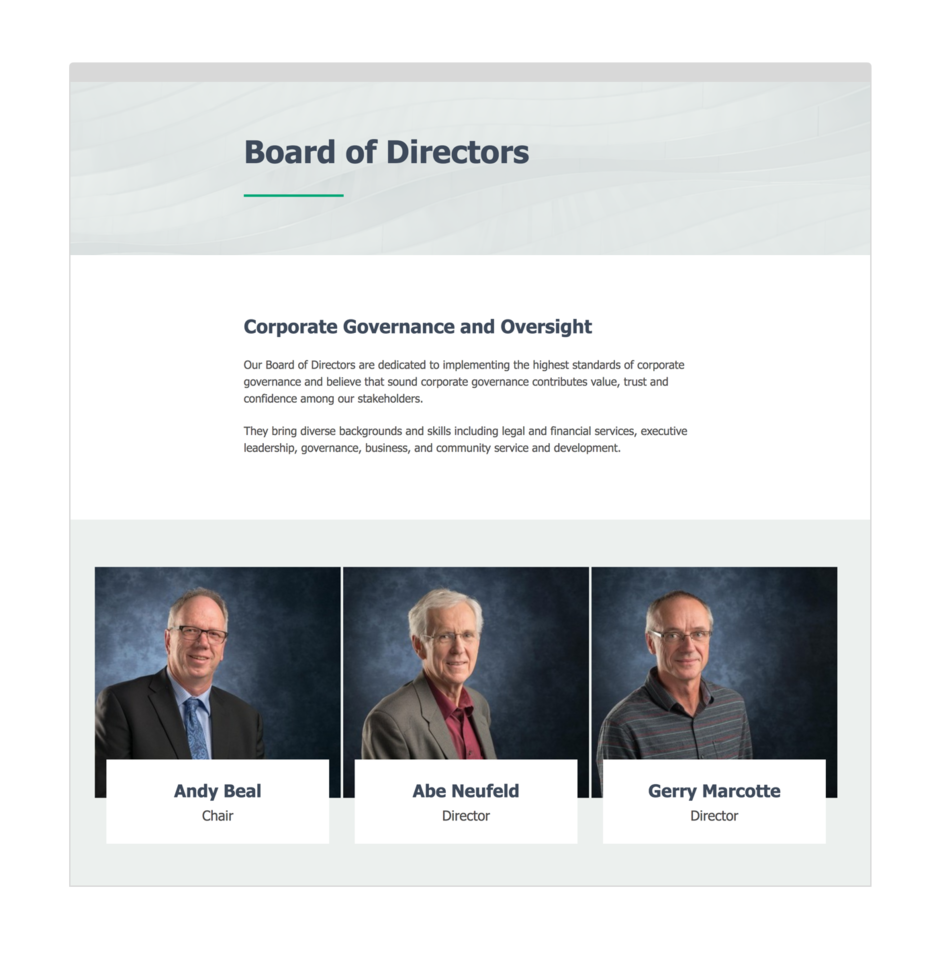 Aquatera was also looking to for more unique features for the new website. Box Clever delivered by providing custom built solutions. For example, Box Clever built a custom Curbside Collection calendar so that users could quickly find their garbage pick-up day. Users simply enter their address and they see their pickup day and any other pertinent information that applies to them. We also created a Where Does My Waste Go? list of materials page that is easy to search for those items that users aren't sure where they go. These custom applications allowed Aquatera to provide their customers with easy to use solutions that are tailored to them. 
Congratulations Aquatera on your website! 

Check out the new website here
About Box Clever
Box Clever is an Edmonton web design company focused on long lasting relationships and innovative website design and development.