Showcasing natural beauty on a new, easy to update, and responsive municipal website.  
---
About the Client 
The Municipality of Crowsnest Pass is a specialized municipality located in the Crowsnest Pass of the Rocky Mountains in southwest Alberta, Canada. With such spectacular beauty and outstanding outdoor activity options this municipality is popular for family life, work life, and to play in. 
About the Project
The old site was built on an open source CMS that caused frustration due to poor usability, poor site-mapping, and a generic design. When designing this award winning website, our team had a strong focus on making updates simple so that the Crowsnest Pass staff can easily interact with the public by making changes to the site whenever necessary. With distinguished headings such as Media Centre, Living Here and Tourism the website targets multiple audiences. 
---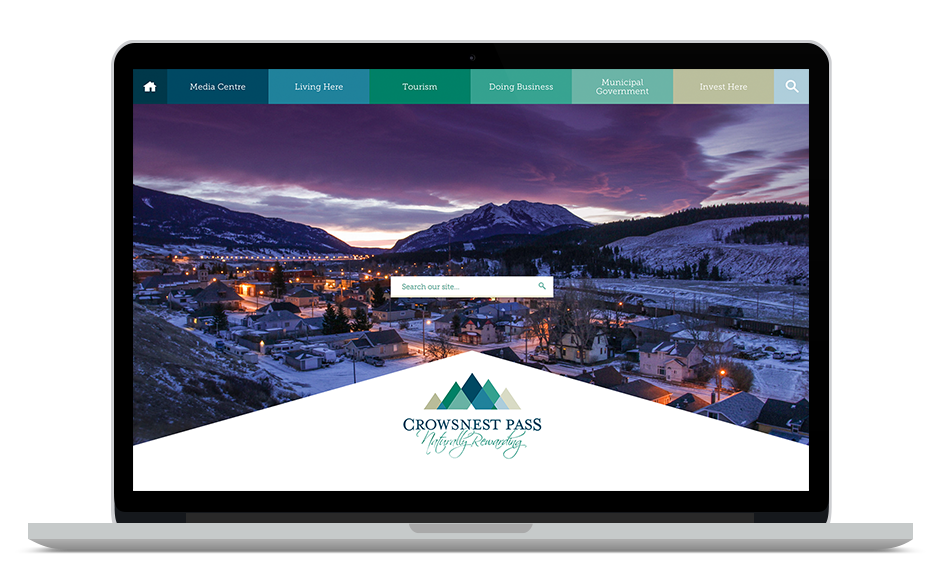 ---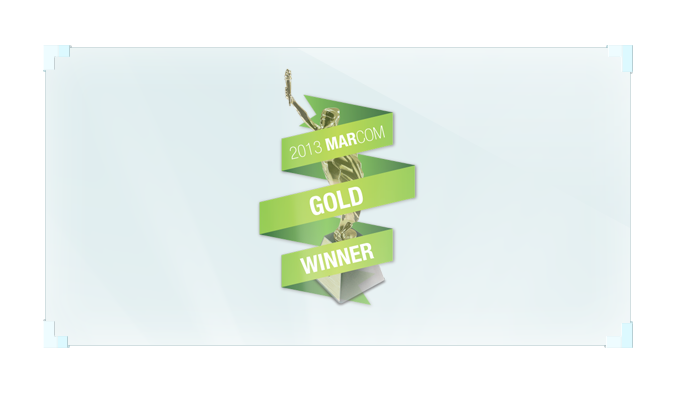 The Crowsnest Pass website won the 2013 Gold Marcom award for the Government category. The Marcom Awards are administered and judged by the Association of Marketing and Communication Professionals (AMCP).
---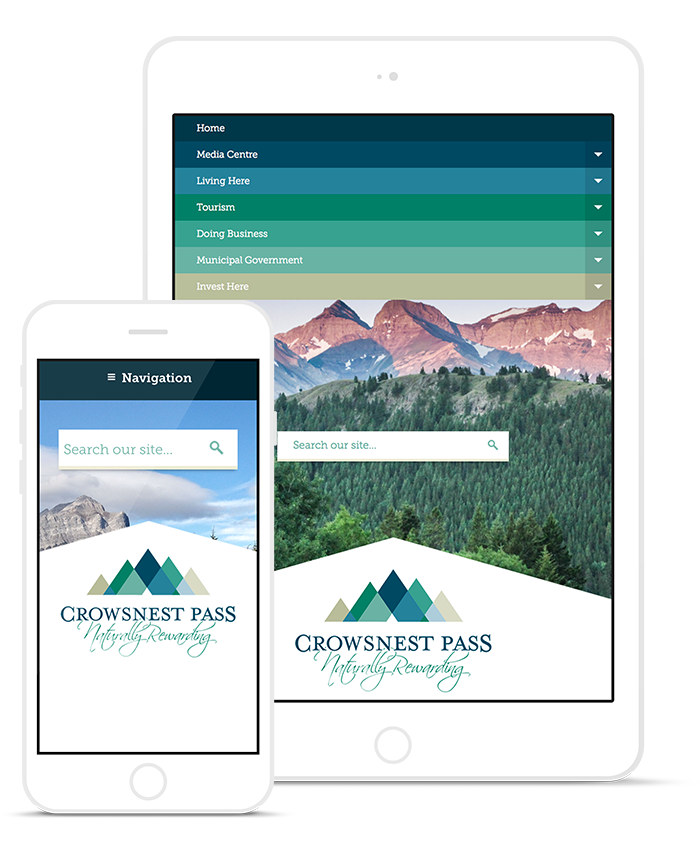 Their new website highlights the natural beauty of the municipality through the innovative use of full screen photographs that tie into their new "Naturally Rewarding" tagline. The new website includes more content, while maintaining a simple and is easy to navigate system for its visitors. Built on our custom WebGuide CMS, this content can be managed and updated easily. It includes a dynamic Business Directory with Google Maps integration, and is also responsive, meaning it works and looks beautiful on desktops and on mobile devices.
---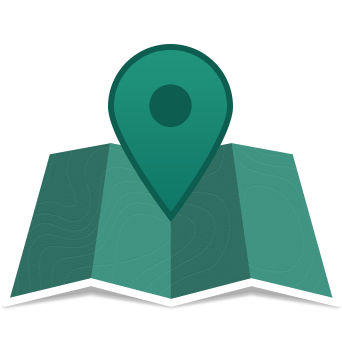 With the built in business directory, the municipality is able to load and edit amenities at any time. Staff can simply upload a spreadsheet directly to the WebGuide CMS to populate the directory. This functionality allows for the amenity to populate a pin on the map along with provide contact information when needed. 
---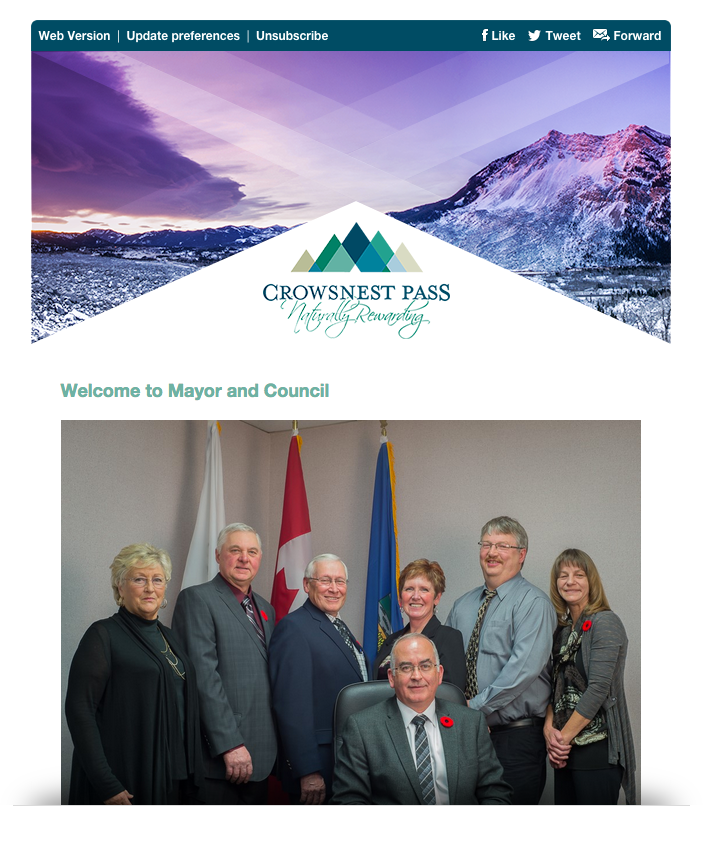 With a beautiful template design, Crowsnest past is able to send out their monthly Municipal Newsletter to their subscribers via e-mail using our custom online email marketing solution MailGuide! This newsletter system sends out HTML emails that are trackable and can tie in with Google Analytics.
---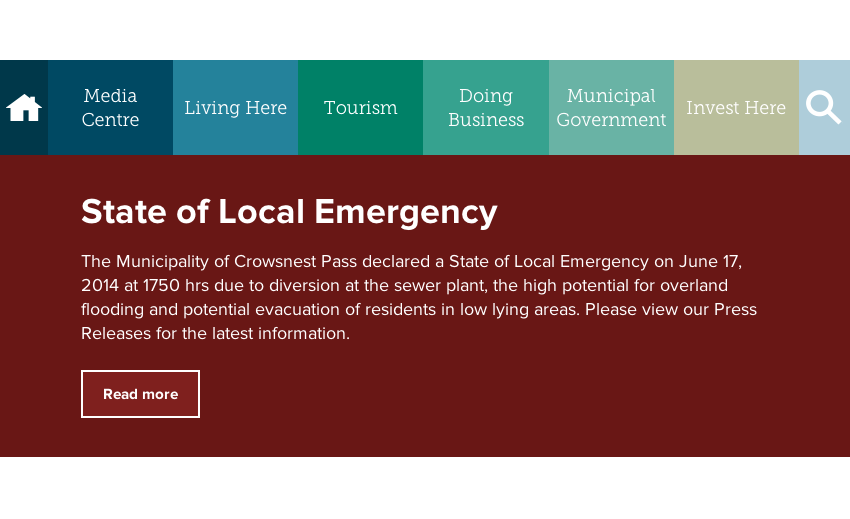 Emergency notifications were also built into the Crowsnest Pass website which are displayed on every page depending on the severity.  This feature allows Staff members to edit these notices to include specific information or links during emergencies such as flooding. 
About Box Clever
Box Clever is an Edmonton web design company focused on long lasting relationships and innovative website design and development.